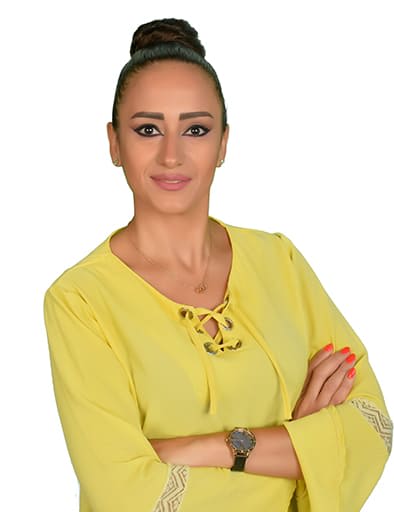 Jessy C
Biology & Chemistry
As a motivated, enthusiastic and dedicated educator who wants all children to be successful learners, I am committed to creating a classroom atmosphere that is stimulating and encouraging to students. I believe that teaching is a learning journey specially in the 21st century. I have a Bachelor of Science in Biology along with a teaching diploma. I am a certified STEAM and robotics teacher, trainer and content developer.
I have over 10 years of experience in teaching Chemistry, Biology and Physics for grades 5 to 12. I have taught a variety of programs including IB, American, and International program. I always ensure that every child's learning styles and abilities are addressed. I am experienced in developing curriculum as well as conducting teacher training. After being professionally trained by Numinds Enrichment, I initiated and organized STEAM after school activities and camps in a mixed-age classroom. With more than 8 years of experience of one-on-one tutoring students of diverse abilities, I have developed strategies to help students become problem solvers, critical thinkers and independent learners.
My aim is to build a student's self-esteem and help all students acquire study skills that enable them to succeed. As an inspirator, igniting students' imagination and encouraging their love of learning are my daily goals.