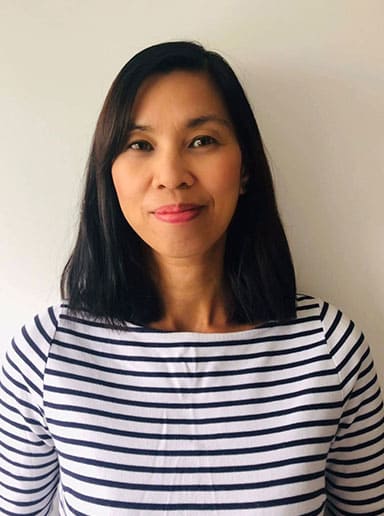 Johnette S
History and Geography
I have over ten years of teaching experience in bilingual, state and international schools (majority of my students are from Asia, Middle East and Europe). I've taught KS2 – A levels History, Geography and English as a Foreign Language in classroom and online settings. I used to work in a secondary school in England and have a full DBS. I'm also a CIE History Assessment Specialist/ Assistant Examiner.  
I'm offering tailored lessons to help you or your child learn History and/or Geography on all specifications (eg. CAIE, IB, Edexcel Intl) as I have a thorough knowledge of the requirements for all of these. I can help you learn the content, give exam techniques or if you just want someone to chat/ practice your oral English with! I'm available to mark exam papers for IGCSE- A levels History and Geography.
I have a proven track record including helping my students achieve the highest marks for Cambridge International Examinations IGCSE History in the whole of China (in June 2010 and June 2016 examinations).
I enjoy teaching students of different ability levels, cultures and backgrounds and try to make lessons interesting for all my students. I also like to help students achieve their full academic potential and get them inspired about the world.
Apart from teaching, I dedicate my personal time to being in the midst of nature, with long walks and exploring the moors with my family.