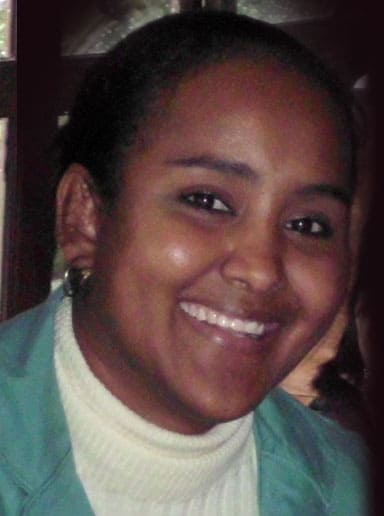 I am a trained Mathematics teacher and hold extensive knowledge in various teaching methods so I am able to reach learners of all backgrounds. I enjoy helping students to reach their academic goals and gain an understanding of complex mathematical concepts. My lessons employ fun and creativity along with the concepts that are to be taught. Students find that I am an innovative teacher who uses a number of teaching methods and styles in order to produce effective results.
I have professionally taught Mathematics to both junior and high school students for 15 years now. This experience has inculcated a strong desire to facilitate students in learning strong mathematical concepts that would help them in subsequent stages of their careers. My ability to create clear and concise learning objectives and the knowledge of using innovative, appropriate, and differentiated instructional methods is the prime reason for my motivation. I know just how to make this subject interesting by using contemporary resources and materials that will keep students' interests piqued at all times.
I'd like to use my knowledge of Mathematics and teaching skills to help students understand the subject and develop their problem-solving abilities. I believe that my enthusiasm, positive attitude, and hands-on experience will bring an excellent learning environment to students of all ages.