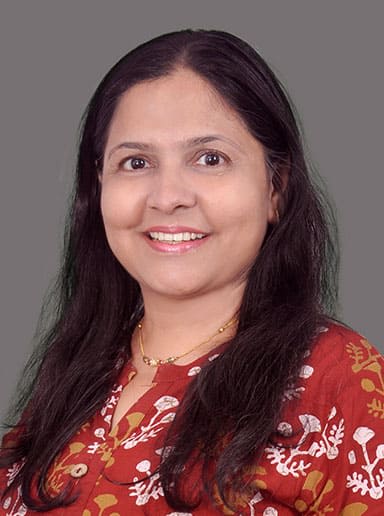 I am a person with an eye for detail and perfection and am capable of producing extraordinary results. Throughout my career of 12 years as an educator I have accrued a multitude of skills including technology management, social networking, training, and development. I hold a Bachelor's Degree in English Literature from Mumbai University. Along with that I have done French Delf B2 from Alliance Francaise de Bombay.
My philosophy as an educator or a facilitator for French language is based on the fact that we cannot teach a language but we can only provide a stimulating environment wherein the student gets ample opportunities to explore and express in that language. My teaching methodology involves sharing of ideas and concept and inspiring students to achieve their full potential and shaping the children according to IB and IGCSE philosophy.I have imbibed the philosophy of IGCSE curriculum and IBDP curriculum as I have been trained officially to teach French as a Foreign language and IBDP French B SL/French Ab Initio.
The principal objective in learning a foreign language is to understand the culture and traditions of the people of that country which will help in broadening the perspective and inculcating International mindedness. My sessions are very interactive with a lot of discussions in French language which will help the learners to prepare for speaking skills. During my sessions my prime objective is to create an awareness amongst the young learners about independent thinking and reasoning which will help them to understand the core concepts.