We teach a hybrid model of solo and regular timetabled group classes (currently online). After assessing the individual needs of a student and partnering with parents, decide on an appropriate course of study. Our general recommendation is that students start their learning in a group class and once core theory has been understood, group sessions can be complemented with solo classes to consolidate learning and address specific concerns.
We curate study plans to address the whole academic syllabus', splitting subjects into smaller modules for a targeted approach to learning. We have developed effective strategies which apply the structured, formulaic techniques required for maths and science to the subjective nature of language to achieve consistently excellent results.
By uniquely applying mathematical, systematic and analytical learning methods to essay based subjects, conducting intensive exam practice sessions followed up with detailed, tailored feedback on each student's assignment, we coach on where and exactly how to improve.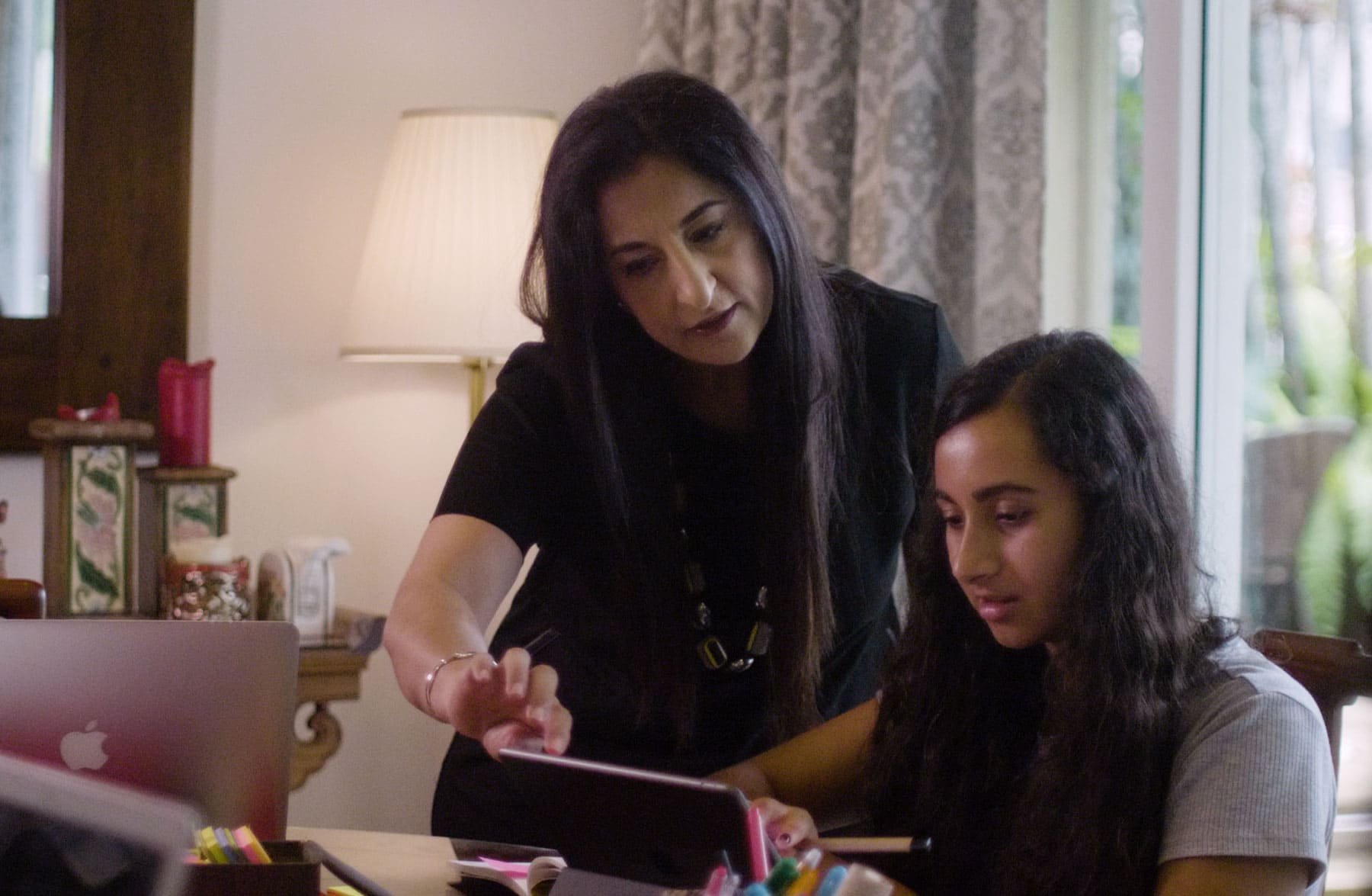 Core curriculum topics
01
Exam techniques and strategies
02
Lifelong subject skills that are applicable across fields
03
Pre-IGCSE
Our specially designed pre-IGCSE courses are ideal for Grade 7 and 8 students who are looking to develop skills that will prepare them for the demands of English Literature and Language at IGCSE level as well as the literacy demands of High School in other subjects. A record 99% of our students scored A's and A*s in their 2020 IGCSE board exams!
Pre-IGCSE English Language
Pre-IGCSE English Literature
IGCSE
IB
Uni & Beyond
Our support continues for our students as they prepare for their first college degree and their first job. Through our expert coaching, Young Scholarz students have successfully gained admission to colleges such as UCL, Kings, TUFTS, UCLA, University of Chicago, University of Michigan, Babson, Georgia Tech and many others. Our SAT students' average score for english is 700 which is much higher than the global average of 513.
General University Admission Essays
Paper Marking
Young Scholarz provides expert marking and feedback on IB / IGCSE exam papers and PSAT/ SAT/ ACT/ GRE/ GMAT essays. Unless students know where they have gone wrong and how to improve, practice efforts will be ineffective. Thankfully, we can mark papers and provide invaluable, detailed feedback to help achieve those dream grades!

Paper Marking
Academic Counselling
As a parent and/or student, solo sessions can be booked with our Founder and Coach, Sunita Sharma, to discuss academic needs, career choices and general education concerns.

Academic Counselling
Weekly Structured Classes
Weekly classes are run throughout the academic year, teaching core topics and strategies, bridging learning gaps to ensure mastery of exam syllabus'. Detailed feedback is given on all assignments.
1:1 Personalized Sessions
Individual classes are suggested for all new students, in order to devise a suitable study plan. Following attendance at relevant group sessions, further solo classes are encouraged, particularly nearer to exams, for students to consolidate their learning and address any specific weaknesses in order to optimize performance.
Intensive Exam Prep Classes
Intensive exam preparation classes teach exam strategies and give exam paper practice. Papers are marked with detailed feedback on how to improve and ace exams!
These classes held during school holidays provide support to students transitioning from Grade 9 to 10 and attempting Board exams for the first time. These classes are also suitable for those transitioning from IGCSE to IB (Grades 10 to 11) or between education systems.
The sessions often held during school holidays, are aligned to the needs of the academic calendar. Offering supplementary language and literature workshops, catering to specific topics and texts, these classes are ideal for students who missed classes or need revision/ teaching of specific areas of study.
Bootcamps are unique enrichment classes that support a student's journey beyond Grade 12. These include developing skills such as internship applications, resume writing, interview practice or simply guidance through the academic journey. These can be either 1:1 or as a group session.