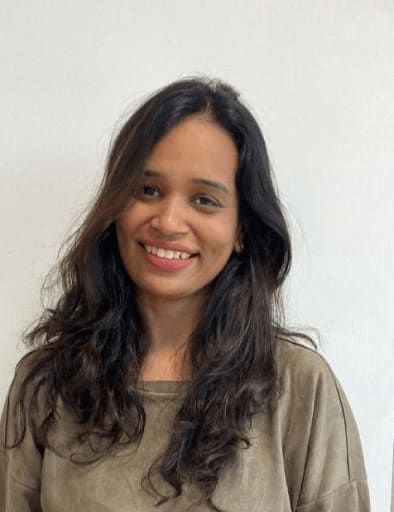 Being an educator and counselor brimming with passion and enthusiasm, my dedication lies in establishing a secure and engaging arena where students can thrive. The crux of learning often revolves around forging connections and embracing experiences.
I hold a Master's degree in Clinical Psychology and instruct in IB DP Psychology. With a span of over 5 years, I've immersed myself in the realm of Psychology, which encompasses both teaching and individually counseling students. Throughout this duration, I've encountered a myriad of students, each encounter offering unique and remarkable insights.
My engagements with students consistently foster reflection, benefiting all parties involved. Beyond conventional pedagogical approaches, I prioritize cultivating a classroom environment where students can readily connect with the subject matter, resulting in a comprehensive acquisition of knowledge.
My goal is to acquire knowledge and facilitate learning for everyone through shared experiences. I utilize previous insights and encounters to gain a deeper understanding and an in-depth approach.