100% of our IB students achieved 6s & 7s in July 2022. Congratulations!

Physics

Chemistry

Biology
Economics

Global Perspective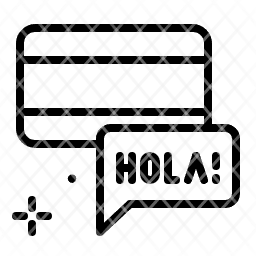 Spanish

Computer Science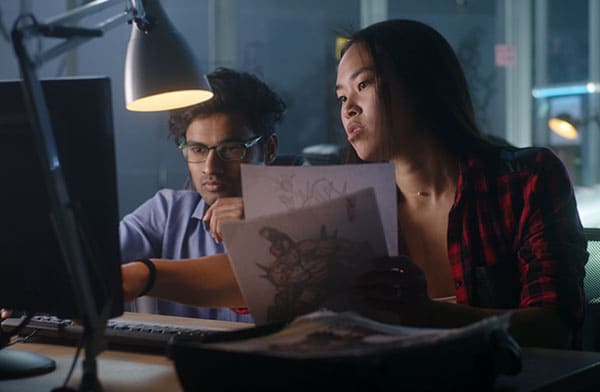 Robotics
Coding & Programming
Digital Arts & Animation
Crypto & Block Chain
And many more…
In collaboration with Tokyo's #1 STEM School, we are pleased to provide our students with a varied range of STEM courses that help them learn 21st-century skills.
The private 1:1 and small group-sized curriculums are entirely catered to the students' passions and needs.
Suitable for young minds between the ages of 7-18, looking to explore a future in tech.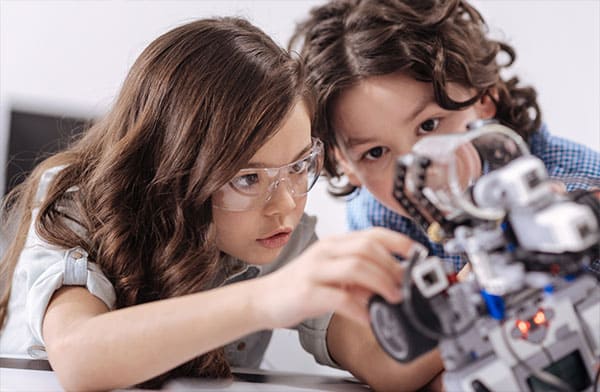 Tech Instructors are employers at Google, Microsoft, IBM
Inspired and taught over a 1000 young minds worldwide
100% Parent and Student satisfaction rate
Explore Career Paths
through Stem Courses
With a one-time payment, annual subscription fee you gain access to 40+ Stem Courses that'll help you build transferable work skills. Perfect for kids aged 4-18 to discover their passion! 
Computer Fundamentals | Coding in various languages | Digital Art and Media | Video Game Design | And Many More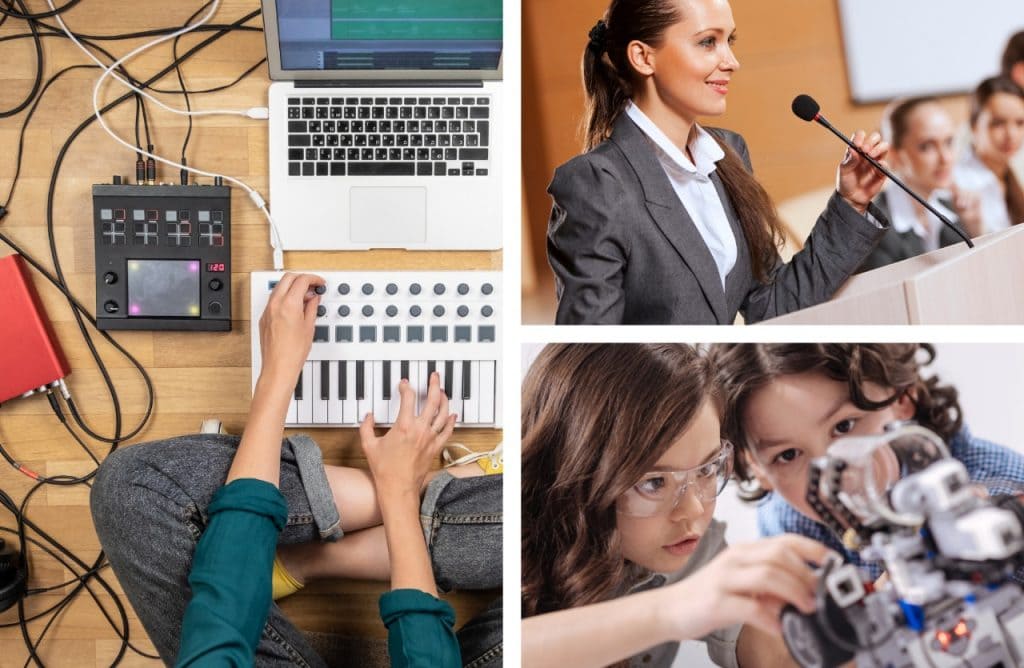 Mathematics

Physics

Chemistry

Biology