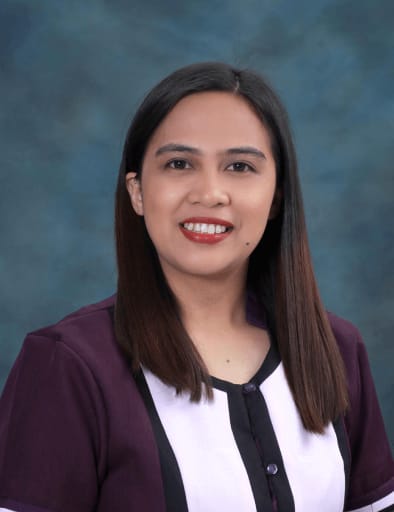 Wendy M
Biology, Chemistry, Physics, Co-ordinated Sciences, Physical Science, Earth Science
As an educator, I have always believed that education is transformative. That is my core as an educator. I see to it that everything I do and all the decisions I make in my classroom will lead me to transform the lives of my students through education. Education brought me to places I had never been. It changed my life and I hope the same for my students.
I have over 8 years of experience in teaching Biology, Chemistry, Physics, Physical Science, and Earth Science for grades 7 to 12. I have taught IGCSE as well as AS and A level Sciences of the Cambridge curriculum. I am experienced in crafting appropriate teaching strategies and activities based on the needs of the students. I encourage my students to be computational thinkers, critical thinkers, creatives, good communicators, collaborators, and people of character.
My goal is to allow my students to discover their learning through guided instruction and facilitated discussion. I will help students build their foundation of knowledge and skills that will enable them to thrive in academics as well as other aspects of their lives.