11 July 2023
Congratulations to all our IB students!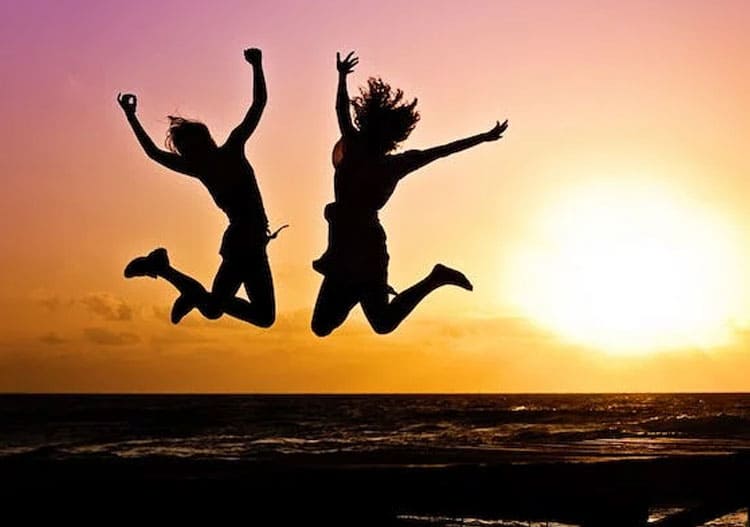 "Thank you, Miss Sunita, for your unwavering dedication and invaluable assistance! I am immensely delighted with my remarkable achievement of a score of 7 in English, all thanks to your invaluable guidance and support. With heartfelt appreciation, kind regards"
"Btw, pls convey our heartfelt thanks to Ms. Tatiana 🙏🏼…within a limited time she guided my boy to score 5 in a language he had never learned before and was struggling with. I think that is a massive achievement!"
"My son got a 7 in Math! He did a fantastic job in all other subjects thanks to the help from your great team. He got a 7 for Physics, Computer Science, and Spanish, and a 6 for English and Psychology, for a total of 40/42. Thank you!" 
"Thank you, Miss Sunita, for your incredible guidance and support. I am overjoyed to share that I have successfully obtained a score of 7, all thanks to your exceptional assistance"
"Sunita Miss, I wanted to inform you that I received a score of 3 for my ToK and EE points"
These messages have been the highlights of our week here at Young Scholarz. We're celebrating a huge success with our IB students, not just for English, but the other subjects as well such as Spanish, Computer Science, Psychology and Mathematics. Seeing our students stepping in and out with exceptional results reinforces our want and need to continue guiding young minds and helping them achieve success every step of the way.
We've done it again, and together! Our IB students have scored excellently with 7s and 6s in their English papers, for both HL and SL. This is a proud moment for the Young Scholarz team, led by our founder, Mrs. Sunita Sharma. Her constant guidance, support, and detailed feedback have helped our students succeed in their exams, with confidence that they would take these learnings ahead in their academic lives.
Group classes as well as 1:1 solo sessions have borne their fruit. We support IB English programs including IB LangLit, IB Lit, IB IO, IB IAs, IB EEs, and ToK throughout the year. Other than English, we provide support for all other IBDP subjects too. You may take a look at the Courses page as well as the Events page for a timely update on the upcoming workshops. You can also take a look at our Paper Marking section for information on getting detailed feedback and assessment on your assignments.
We will be releasing the schedule for the regular, weekly IB English classes pertaining to the next academic year soon. Sign up for our classes for a smoother and enriching learning experience and score well in your exams!
Once again, to all our IB parents, teachers and students – a hearty congratulations!