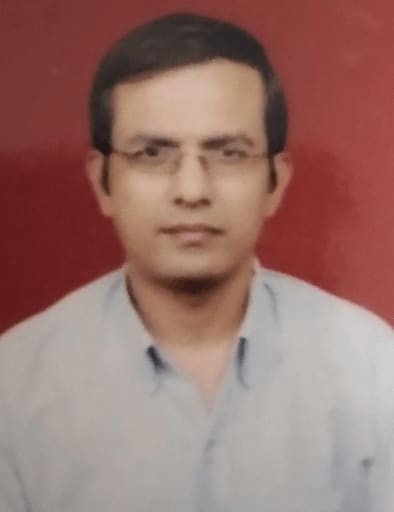 Arpan J
Design Technology, Computer Science
Arpan Jha is a dedicated and passionate Computer Science and Design Technology teacher with two decades of teaching experience and IT Corporate experience. He has worked with IT Companies such as Hewlett-Packard and holds a Bachelor's degree & Master's degree in Computers, and a professional course from CDAC.

Arpan believes that students are capable of learning, and so he empowers them to take ownership of their learning. He does this by giving students choices in thei learning, by providing them with opportunities to collaborate with their peers, and by encouraging them to ask questions and take risks.
Currently, Arpan teaches IBDP Computer Science & Design Technology at a reputed international school. He is also an official IBO Examiner for Computer Science. Additionally, he helps students of Grade 10 IB MYP design portfolios. For over a decade, he has successfully taught IGCSE, AS & A Level Computer Science.
When not engaging with his students in the classroom, Arpan cherishes quality time spent at home with his pets. He believes that the focus of education should be on the learner, and he tailors his teaching to the needs of his students. He does this by assessing his students' learning needs and by providing them with the support they need to succeed.