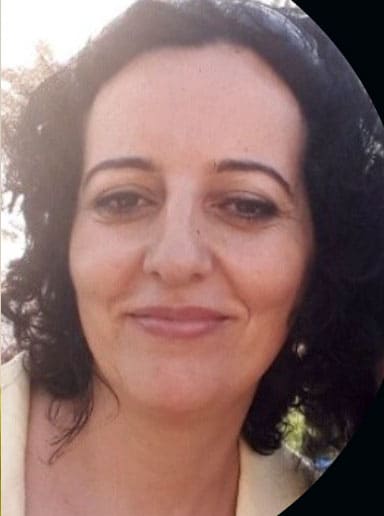 I have a Diploma in teaching Spanish at the primary level & modern languages. I also hold a BA in Philology from the University of Santiago de Compostela in Spain where I am currently also studying French. 
I am an international educator with more than 12 years of experience in teaching Spanish as a second language for IB DP Spanish Ab Initio/ Spanish B SL/ HL, MYP, IGCSE and PYP. I had an amazing journey teaching in different schools in India. I have been the Subject Head of Department of Spanish at some of the IB schools that I have been associated with. I have also taught Spanish at the university level at Thames Valley University in Reading (Berkshire) in the UK and Symbiosis SIFIL in India. 
I am an IBDP Examiner for Paper 2 listening and orals. I used to also be an IB Examiner for the written assignment when it was part of the language acquisition syllabus. 
I am also a certified teacher as an examiner for the Dele official exams. 
My hard work, passion and meticulous approach helps students acquire a new language, and in turn learn about the cultural aspects of a new language.I aim to always motivate and encourage the students as lifelong learners, while giving them the flexibility and autonomy during their learning. I help them make connections with their real life experiences to become independent learners.