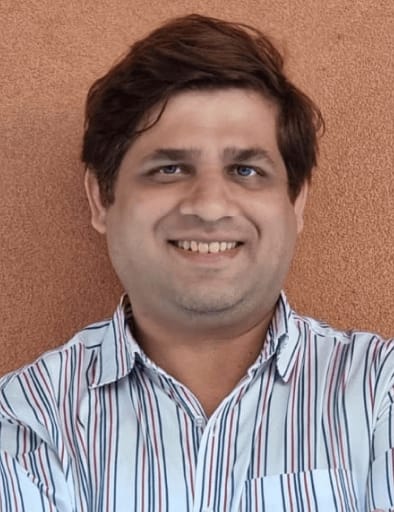 I am a passionate and enthusiastic educator with a Masters Degree in Biochemistry. With over 15 years of experience, I have taught various curricula such as AP, IB DP, MYP, IGCSE, and IIT JEE. I have had the opportunity to teach in different institutions and schools across different countries, accumulating more than 3,000 teaching hours. This diverse experience has equipped me with the ability to effectively connect with learners from diverse backgrounds. I prioritize understanding each student's unique needs and tailor my approach accordingly.
With a background in Biochemistry, I specialize in teaching biology and chemistry. I have developed exam-focused teaching strategies, materials, and lesson plans to support student success. Furthermore, I strive to encourage creativity and provide a stimulating learning environment that motivates students to solve problems and explore scientific inquiries in the world around them.
My mission is to empower students with lifelong learning strategies that prepare them for their academic journey, university, and beyond. I am dedicated to making complex concepts in Biology and Chemistry comprehensible for students, utilizing different approaches to cater to their individual needs. By fostering creativity and critical thinking, I aim to instill a love for learning and develop students' problem-solving abilities. Ultimately, I seek to guide students toward academic excellence while promoting personal growth.