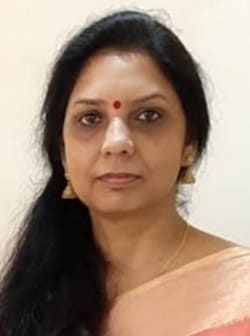 Namaste. I have done my PhD in Hindi, my native language, and I am a fully qualified teacher, having completed Bachelor of Education from MDU, India.
I have over 18+ years experience as a Hindi teacher which includes having 11+ years experience in IGCSE and IBDP curriculums. I have also acted as a Hindi Extended Essay (EE) Supervisor for 7+ years. I engage actively with students in extra co-curricular activities such as expert talks, interdisciplinary classes, debates and recitation competitions.
My aim is to improve the language skills of each of my students, so that they do well in every sphere of examinations and even beyond. I teach language in a way that helps students understand the world around them with a different perspective, and then be able to express their ideas, views and beliefs articulately.