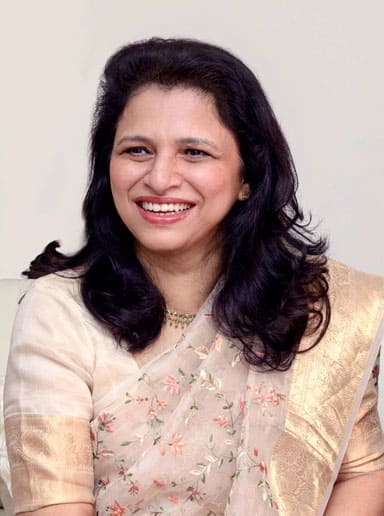 I am an experienced educator with a passion for teaching Biology. I believe in providing a supportive classroom environment which ensures both the academic and the individual growth of the students. I have over 30 years of experience in teaching Biology, of which 18 years have been spent in teaching IGCSE and the IB Diploma.
I develop subject-specific skills in students that will help them cope with the demands of the IGCSE and IB Biology curriculums. I prepare students for all the components of the examination papers and engage them by connecting classroom teaching to real life experiences. While teaching, I deconstruct the complex topics within IB Higher Level (HL) Biology, into simple components which are easy to understand. In addition, I guide students to understand and properly execute the assessment criteria provided by IB for the Extended Essay and Internal Assessment, as well as help them understand the differences between the criterion descriptors for EE and IA.
To ignite a passion for the subject within students and to equip them with 21st century skills to become independent thinkers and learners.