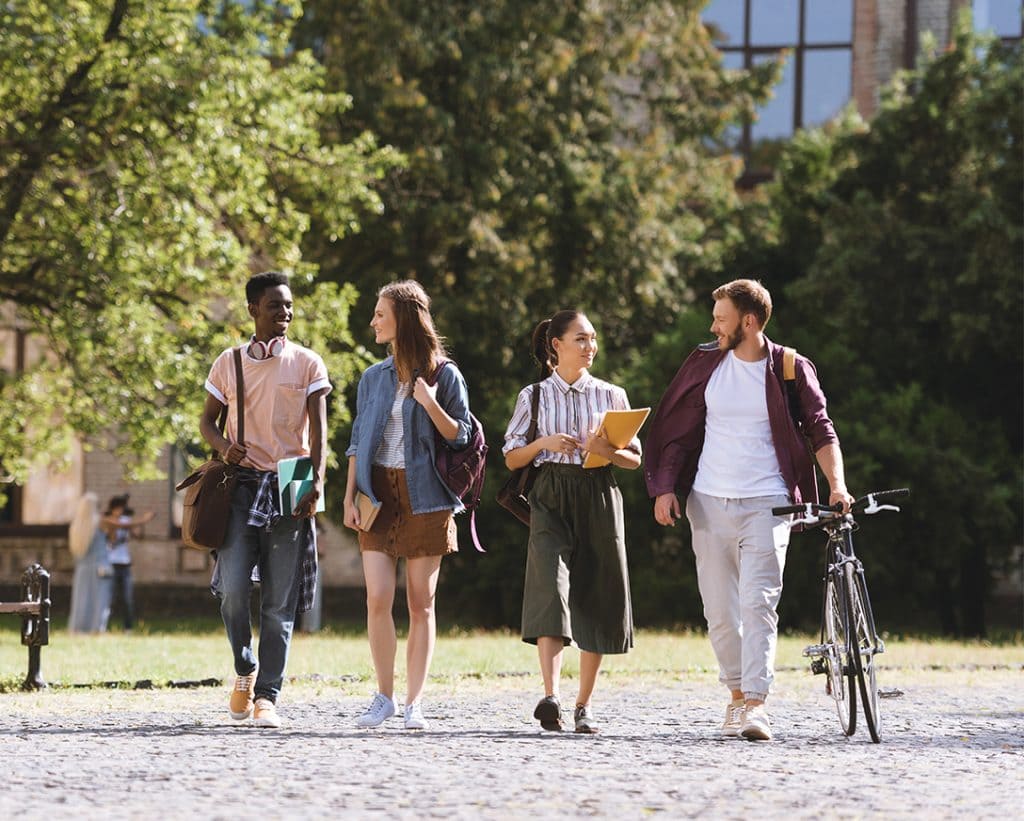 Vision
Our vision is to build an international educational community that furthers students' growth and personal success.
Read more about how our teaching approach and unique methodology helps you to succeed!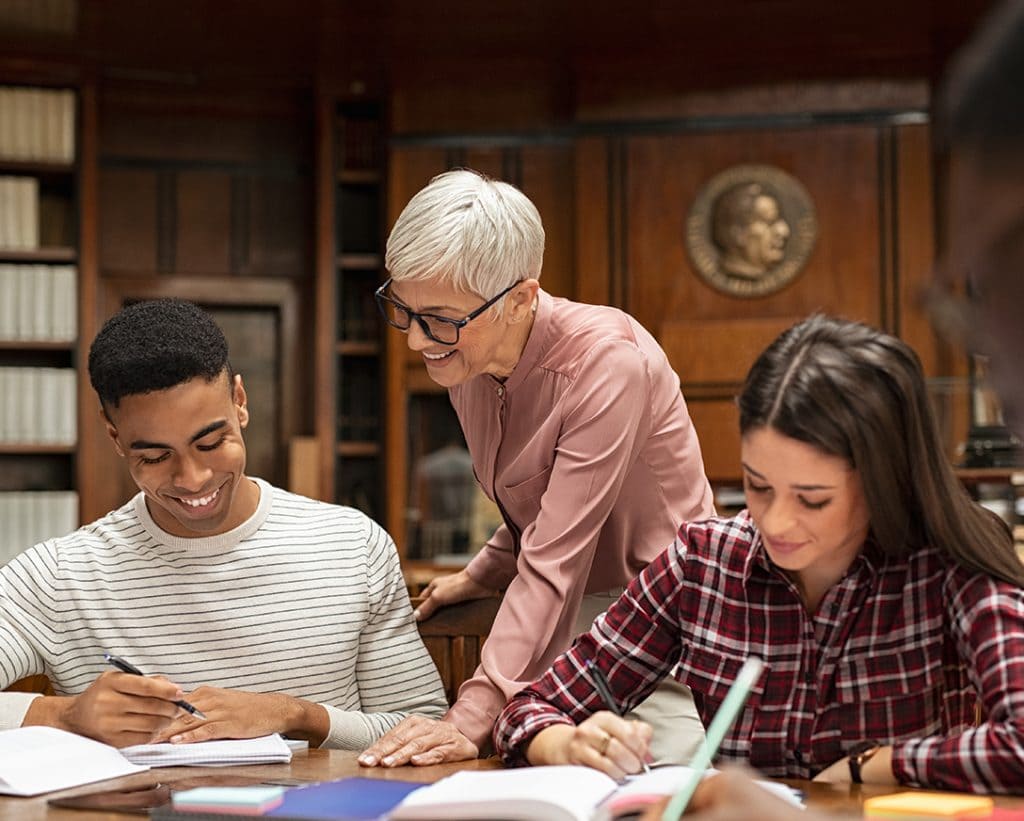 Mission
Our mission is to empower students with lifelong learning strategies that prepare them for school, university and beyond.
We provide excellence in quality across all aspects of our teaching.
We build trusting relationships with members of our community and operate with integrity at all times.
We stay agile and work with a sense of urgency to adapt to changing circumstances.
We foster an environment of continuous learning and remain committed to constantly improving our quality and services.