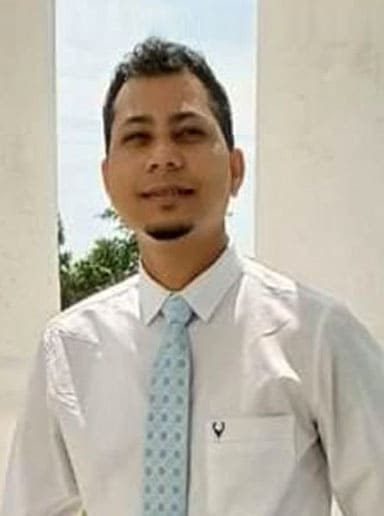 I am an experienced IBDP and A-level History Teacher and pedagogical practitioner with a passion for teaching. I am constantly striving to enhance my teaching methods, and my dedication to collaboration and high-quality performance has resulted in my appointment as an examiner for both IBDP and CAIE A-Level History.
As an educational specialist and with over a decade of experience, I specialize in teaching History to students enrolled in CAIE, pre-IGCSE, IGCSE, MYP (Year 4 & 5), and IBDP programmes. I specialize in delivering comprehensive teaching that is suited to these specific curricula. In my group sessions, I focus on fostering overall development and the practical application of historical knowledge and skills. These sessions offer a collaborative environment where students can engage with their peers, exchange ideas, and develop a deeper understanding of historical concepts. For individual sessions, I adopt a student-centric approach that takes into account the unique needs and requirements of each learner and the specific examination boards they are affiliated with. These personalized sessions are designed to provide targeted exam preparation, ensuring that students are well-equipped to excel in their assessments.
My goal is to establish an engaging and inclusive learning environment in which students actively engage with historical subjects. This includes selecting and developing appropriate educational resources, activities, and evaluations to help students grasp and apply historical knowledge.