Expert Teaching for
Lifelong Learners
Teaching all subjects to students from Grade 5 onwards across IB, IGCSE, Edexcel, AP curriculums
What You Can
Learn With Us
1 +
Young Scholarz Alumni
1 %
As and A*s in IGCSE Exams

Online Learning
Young Scholarz is a Singapore based teaching hub offering online classes for students to learn from anywhere in the world.

Weekly Structured Classes
Our weekly group classes are structured around core topics that are relevant to the schools' academic calendar, and support students with learning and complete exam preparation.

1:1 Personalized Sessions
We offer customized classes for students to consolidate learning and address specific key areas. Each student has an indivdual portfolio where performance is monitored, reviewed and managed to ensure excellent progress.
Learn core modules and time-tested exam skills to score As and A*s.
Learn literary devices, techniques, character analysis, themes and much more.
Master literary and comparative analysis, proven exam techniques and much more.
IB English Language Literature
Master media analysis, language analysis, creative writing and much more.
Featured Academic Courses
Our Courses
Build Your Profile
Extra Curriculars
Use the summer break to learn key transferable skills for future employment and be 21st-century ready! Ideal for young minds between the ages of 7-18.
Robotics
Digital Arts & Animation
Crypto & Block Chain
Be it Arts & Music, Athletics, Internships, Community Service, Research Work, Activism, STEM courses or even Travelling, Young Scholarz can help you build an impressive profile that will help you stand out before Admissions Officers as well as explore new areas of interest.
Ideal for high-school students looking to gain a leg-up in their university admissions process
Be mentored by researchers at Ivy League colleges
Deep-dive into your academic interest and showcase passion and proof of depth
Meet Our Teachers
Teachers
Young Scholarz is committed to providing the highest quality of teaching and learning experience to students who enroll with us and that's why parents and students count on us. 
The vetted teachers we work with have a deep understanding of the IB and IGCSE curriculums and are subject experts. Our teachers have international exposure and nurture students' potential towards excellence.
My son received a 7 in Math, Physics, Computer Science and Spanish! All thanks to the help from your great team - the 1:1 classes really helped. He also got a 6 for English and Psychology, for a total of 40/42. Thank you!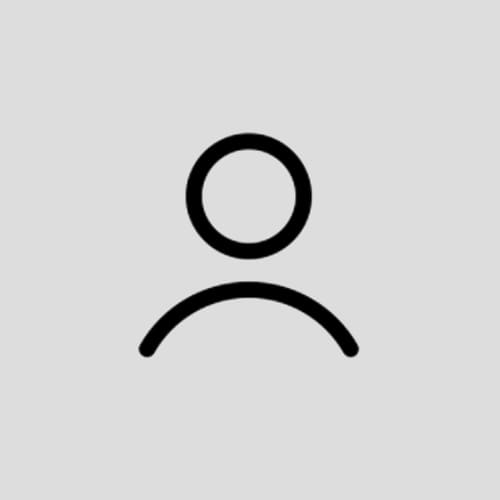 Classes conducted by Young Scholarz are intensive, with in-depth teacher analysis and guidance given to the students. Though in a group setting, attention is given to every individual to ensure that they are following the lessons. The teacher's willingness to have extra sessions with individual students really helps to identify any hidden weaknesses in the students and equip them with the necessary linguistic skills to ace the examination.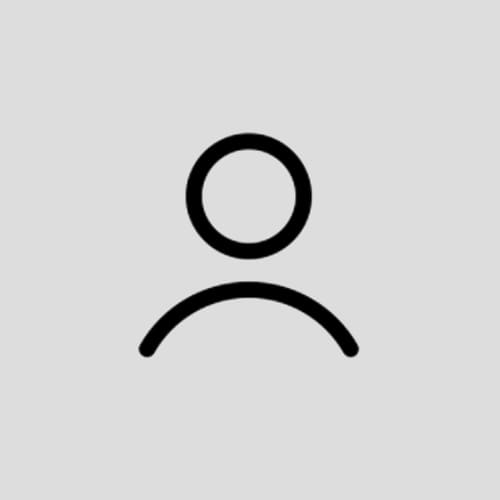 Sunita has been a great and supportive teacher for me. I first became her student in grade 9 where she has helped with me IGCSE and IB english since then. Her help and support helped me greatly in my english learning as she always made her classes a very good environment for learning. Not only does she greatly understand the syllabus and the skills required for exams and coursework, she also goes to great lengths to identify her students weaknesses to support them personally. She was always pushing me to work harder and I'm very grateful for that as I was able to improve significantly due to her teaching.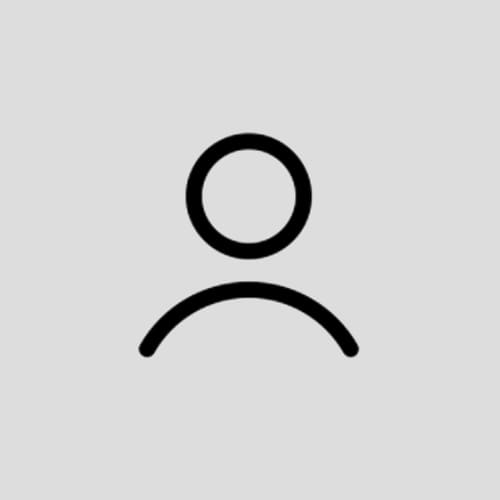 Hamza Shah
IB and IGCSE Student
I wanted to say thank you for all your help throughout the last 3 years! My IB English result ended up a 7, with a 36 on the IO and a 28/30 on the literature essay! Results that no doubt I couldn't have achieved without your help.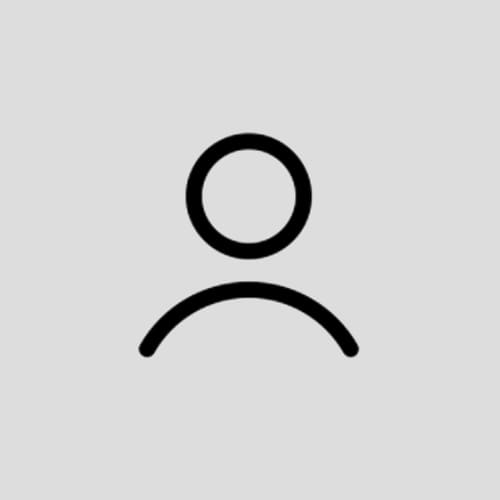 Young Scholarz truly taught me how to think critically and answer exam style questions from different perspectives while linking my answer to broader themes and ideas. Due to the ample amount of resources and guidance provided, I was able to experience a significant increase in my grades and was extremely satisfied with the final result.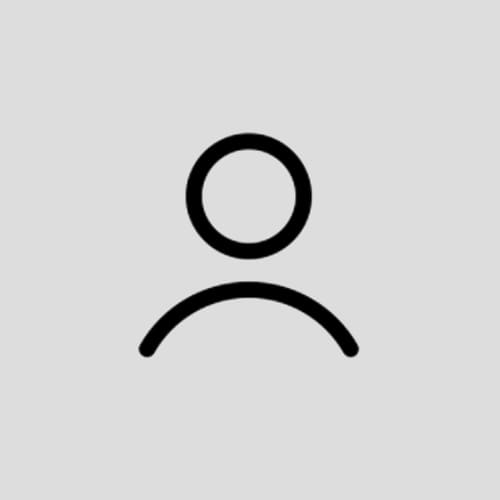 Kashmir Kalsi
IGCSE & IB Student
Ms Sunita was able to help me achieve 95 (A*) in IGCSE English Literature (and an A in IGCSE English Language) which I would not have thought to be possible. One of the top things she changed for me was the in-depth planning structure that helped me write essays which had clear thesis statements and well-developed ideas.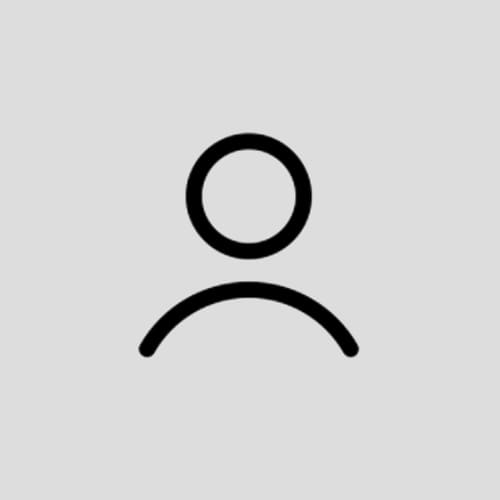 Chloe Lam
IGCSE & IB Student
I was taught strategies to answer all types of questions, instead of tackling one question at a time. By the time IB exams came I had a fairly good understanding of the best way to approach each paper - time management, planning, annotation, key words etc.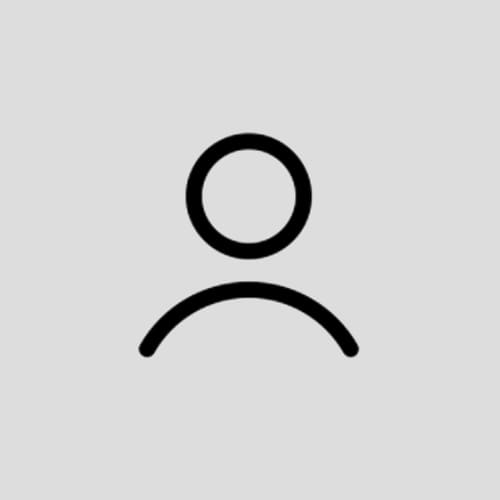 Kaasvi Oberoi
IGCSE & IB Student
Young Scholarz helped me with essay writing - I learnt how to plan out, develop and execute a good essay. Another thing I learnt is how to further develop my ideas, rather than have a generic thought process.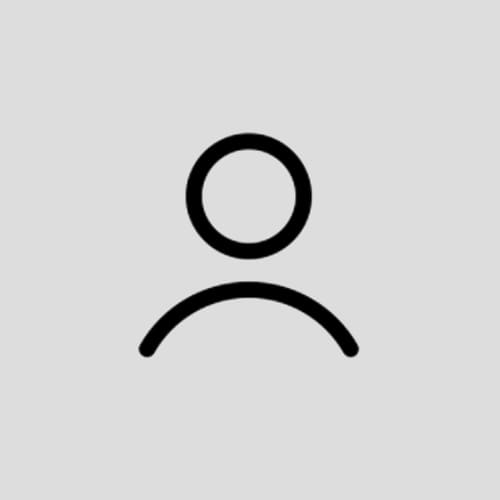 Dhruv Yardi
IGCSE & IB Student
It is with your help that I got a level 7 for physics and I could not have done it without you. Thank you for all the time and effort you put into our classes and helping me work through my questions. Thanks a lot!!