14 January 2023
7 in Physics and English in the Nov '22 IB exams!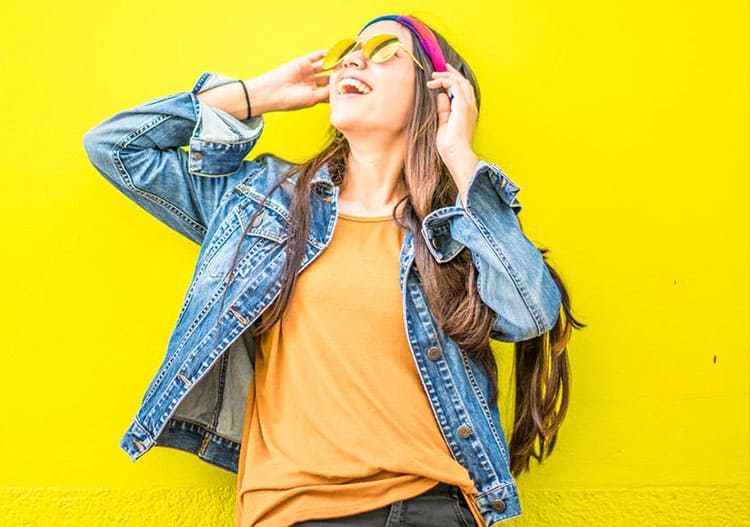 "I wanted to say a big thank you for all the time and hard work that you put in during the course of our sessions. They were life-saving lessons for me during IB and had a big impact in achieving a level 7 for English and Physics!"
"I've scored a 7 and it would have been impossible to achieve it without your help. Your teachings will continue to inspire me further as well. Thank you so much, miss!
These are the responses that we strive to receive after the exams, and a reinforcement to put in the same hard work every year.
We've done it again, and together! Our IB students have scored excellently with 7s in their English papers, both HL as well as SL. This is a proud moment for the Young Scholarz team, led by Sunita Sharma. Her constant guidance, support, and detailed feedback have helped our students succeed in their exams, with confidence that they would take these learnings ahead in their academic lives.
Group classes as well as 1:1 solo sessions have borne their fruit. We support IB English programs including IB LangLit, IB Lit, IB IO, and ToK throughout the year. Other than English, we provide support for other subjects too. You may take a look at the Courses page as well as the Events page for a timely update on the upcoming workshops. You can also take a look at our Paper Marking section for information on getting detailed feedback and assessment on your assignments.
Join our weekly IB English classes to prepare for the mocks and the main IB exams happening in May 2023. Sign up for our classes for a smoother and enriching learning experience and score well in your exams!
Once again, kudos to all of the IB students who scored excellently, and congratulations!