12 February 2023
Announcing our latest feature in Expat Living SG!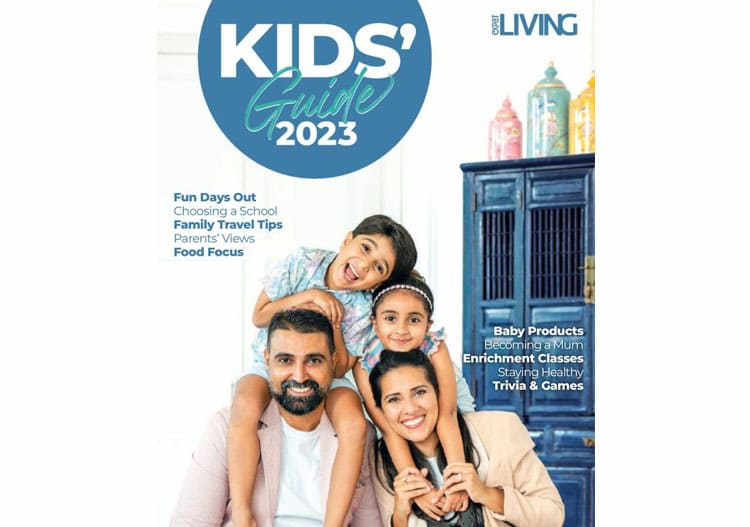 You heard that right! We've recently been featured in Expat Living's annual Kid's Guide magazine for the 2023-2024 issue! 
The two-page long feature speaks about our organization, with Sunita Sharma at its helm, where she also answers some questions that highlight her and her teaching philosophy. As Sunita mentions in her interview, Young Scholarz, founded 15 years ago, has set its roots deep into the branches of education and continues to bear its fruit in the form of high grades and educated minds.
With our hybrid teaching model that comprises solo as well as group sessions for IGCSE, Edexcel, as well as IB, we cater to every student's needs and make sure that they get the required attention not just to score well but to take their learnings ahead with them. We guarantee that every student who comes to us ups their grade by at least 2 bands, and that speaks volumes of our expertise.
With the exam dates inching closer, we have already begun with our exam-focused workshops for all students for IB, IGCSE, and Edexcel, with every workshop carefully designed for each topic and question type, targeting unique question strategies and reading the texts with a deeper understanding. Head over to our schedule for the end of this academic year to inquire and enroll for a last brush with the exams.
Click on the link to read more about our feature in the Expat Living magazine