08 July 2022
Congratulations to all our IB students!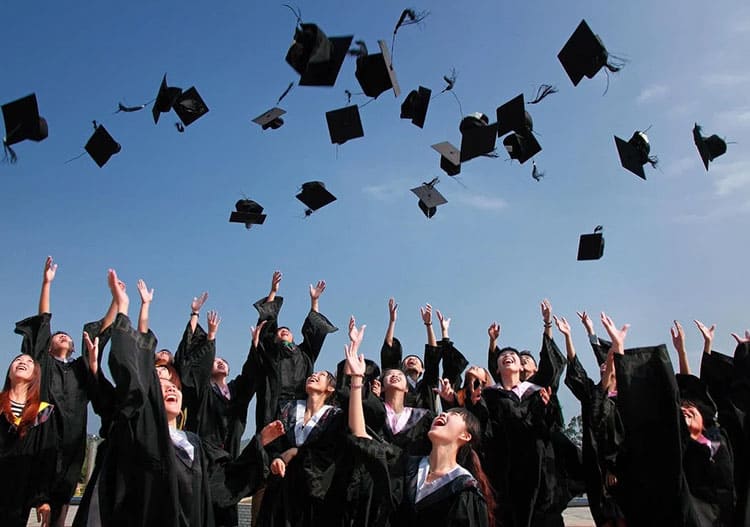 "Thank you so so much for all your help, advice, love, and support all these years. You genuinely helped me build my confidence in English and I loved learning from you."
"Hi Sunita… Just to inform you, I received a 7 in Eng Lang Lit 🙂 Thank you so much for helping me through the journey. Especially on those last few days when I was super stressed."
These are just a couple of the messages from our students, received early in the morning, starting off to a beautiful day.
We've done it again, and together! Our IB students have scored excellently with 7s and 6s in their English papers, both HL as well as SL. This is a proud moment for the Young Scholarz team, led by Sunita Sharma. Her constant guidance, support, and detailed feedback have helped our students succeed in their exams, with confidence that they would take these learnings ahead in their academic lives.
Group classes as well as 1:1 solo sessions have borne their fruit. We support IB English programs including IB LangLit, IB Lit, IB IO, and ToK throughout the year. Other than English, we provide support for other subjects too. You may take a look at the Courses page as well as the Events page for a timely update on the upcoming workshops. You can also take a look at our Paper Marking section for information on getting detailed feedback and assessment on your assignments.
We will be releasing the schedule for the regular, weekly IB English classes pertaining to the next academic year soon. Sign up for our classes for a smoother and enriching learning experience and score well in your exams!
Once again, kudos to all of the IB students who scored excellently, and congratulations!