21 April 2022
IGCSE students, get yourself exam ready!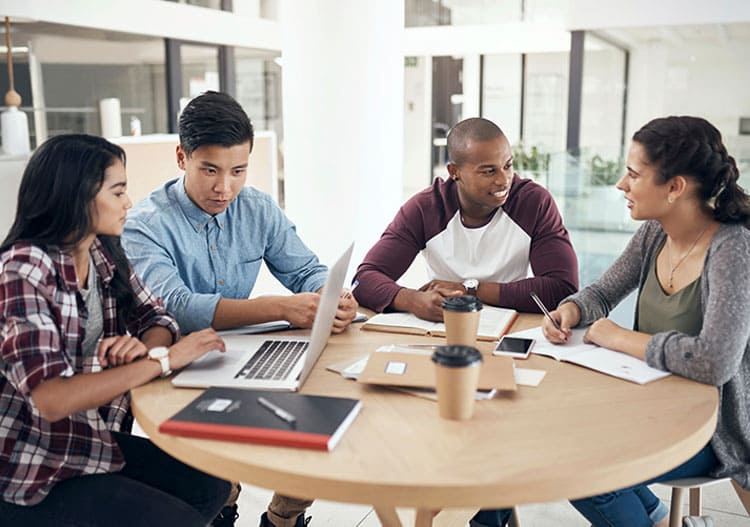 Reading texts? Done. Preparation? Almost done. Confidence? Not quite there… Is this you? Whether you are looking for a way to set off IGCSE students exam jitters or check if your exam preparation is on point – we can help! We have intensive EXAM PRACTICE sessions that will get you ready and feeling confident. When you join these sessions, you'll find yourself writing handwritten answers in a timed, realistic and controlled exam-like setting where you'll have to face your shortcomings and work on them.
We all know there's only a slight difference between getting an average score and achieving a high score – the secret is in smart work, motivation and proper guidance. Our highly sought-after Face-to-face exam practice sessions are here to help you! So get ready to brush up your knowledge with Young Scholarz's In-Person Exam Practice sessions on IGCSE English Literature SET-TEXTS, English Language 0500, and English Literature 0475/ 0408.
What's more? All your handwritten papers will be marked as per IGCSE guidelines. We will provide you with valuable feedback, in line with the Cambridge mark schemes, to set you on the road to improvement and achieve the desired results.
There are limited sessions and slots available. We also offer online seats if you're unable to come in. Whatsapp us on +65 8228 1164 to enrol! 
Check out our social media pages and our website to view the schedule.