23 April 2022
Top 3 for Math Tutoring in SG!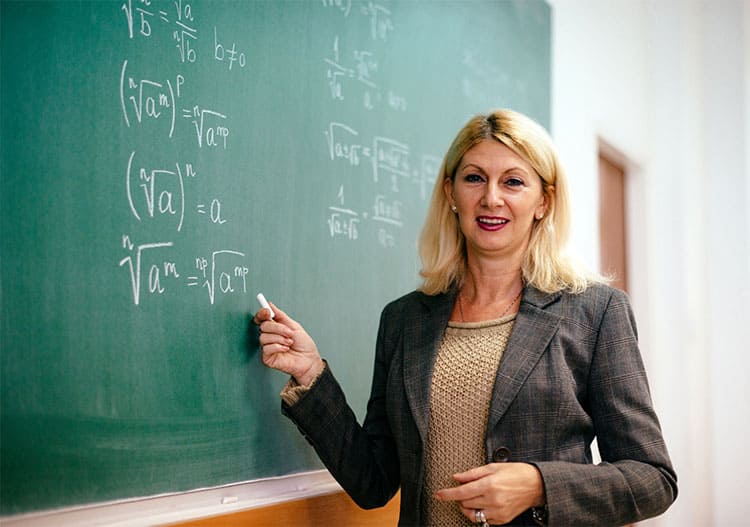 We're pleased to announce our latest accreditation – Top 3 in Math Tutoring Services in Singapore! This recognition comes at a time when our teachers are knee-deep in exam preparation sessions, and our students are hunkered down and studying hard. It's a welcome morale booster to keep us going in the upcoming hectic weeks.
Our Mathematics teachers take the utmost care to ensure our students receive world-class teaching. The teachers are well versed with curriculums such as IGCSE, IB, AP and also teach tailored SAT, ACT, GRE, GMAT mathematics sessions on a 1:1 basis. Our 1st introductory 1:1 lesson tends to be diagnostic where the teacher takes special care to understand the student's areas of interests and development; and then on that basis, charts a path forward to achieve the student's goals.
During our online sessions, we use varied interactive digital tools, such as Geogebra and whiteboards, helping keep students engaged and solving problems real-time. Students do multiple drill and practice assignments (either in-class or at home) and learn inductive, deductive and problem-solving techniques to ace the exams. Our aims are to help our students develop an appreciation for the subject and recognize its applicability across multiple domains.
We would like to express our gratitude to the teachers, students, parents and well-wishers. Here's to more mathematical successes!