20 October 2020
Welcome to IB English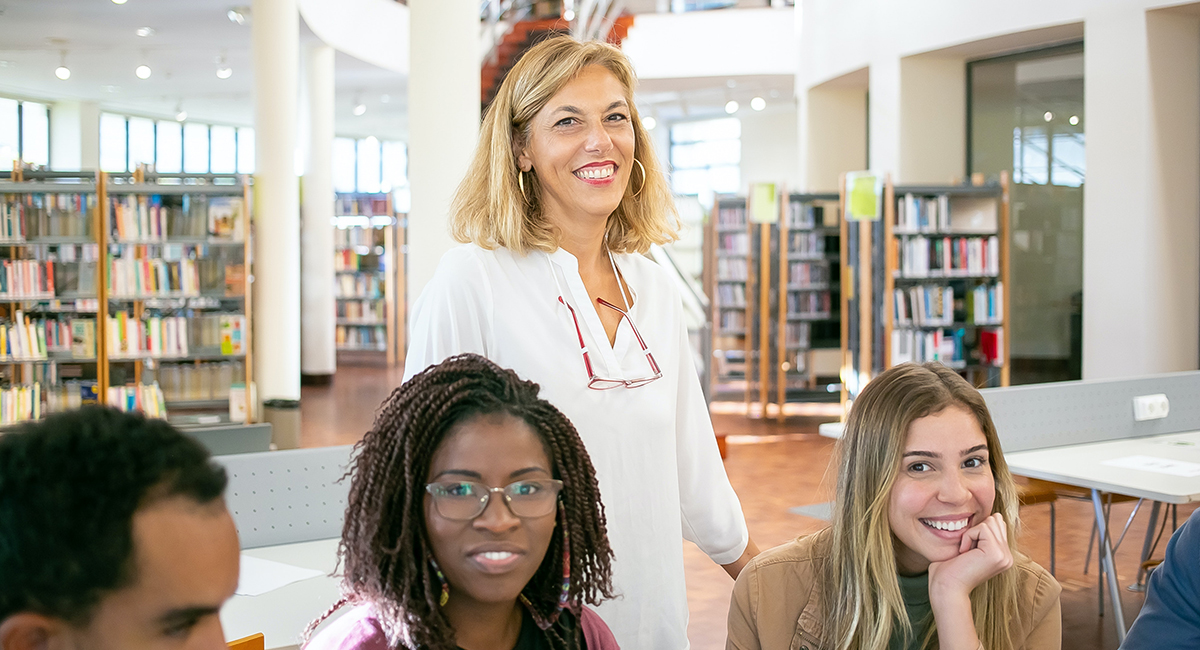 Grades 11 and 12 IB is an exciting time as you delve deeper into the subjects you are passionate about. Yes, there are a couple of SLs you are not so keen on. However, you are moving closer to your journey to university! The transition from IGCSE is a daunting one, not only because of the sheer volume of course content but for English in particular, the in-year assessments amounting to 50-55% of the final grade can be very stressful. At Young Scholarz, we aim to guide you through the IB English courses smoothly, as we have done for the last 13 years. Shared below are responses to frequently asked questions with some pointers on how to succeed and an idea of my approach to teaching IB English.
Q.1 Will I benefit from IB English tuition and what will I be taught?
Yes – you will benefit. May 2023 results were excellent with 95% of our students scoring grades 6 and 7
We have consistently improved predicted grades by as many as 2 points
You will learn strategies and techniques for effective reading and writing
You will learn how to approach the assessments and score well, assuring yourself of a higher-end grade
You will be taught exam strategy and given timed exam practice
You will receive detailed feedback on essays
You will learn how to effectively make literature notes from the start of the course, which will save last-minute panic for exams
Q.2 The final exams are in May 2025, do I need to start studying now?
Yes – To minimize last-minute panic and regret, students need to strike a good balance between post-IGCSE cruising and committed hard work to achieve the desired grades.
Students taking English at SL, in particular, tend to cruise through the first part of grade 11 and score poorly in the first set of exams and assessments
APRIL 2024 exams are VERY IMPORTANT as they form part of your predicted grades for university
Many students underperform in these exams as they have taken the course too lightly
Assessments for English form a minimum of 50% of your final grade – you need to ensure you score highly throughout the course. Aiming for high grades only at the end of grade 12 is stressful and also not always achievable as assessments already form a base-level grade
Q.3 Do I need to come to class every week?
No – IB is an intense course with many associated activities and commitments. Attending any class for weekly tuition is probably not required and is unsustainable.
IB English language and literature classes will be conducted as 4-week blocks, ensuring that you have the appropriate skill set to tackle assessments.
Workshops will be spread throughout grades 11 and 12, bearing in mind that grade 12 is particularly demanding with EE's, TOK, final Internal Assessments (IA's), and SAT/ ACT/ LNAT, UCAT, university applications, and final exams.
Q.4 Should I focus on my Higher Level subjects and come back to English before the exams?
No – Keep working on English (and other languages) steadily as these are difficult to revise close to exams
Practicing languages through essay writing is time-consuming and difficult to achieve near exams when you are under pressure
 It's important to receive ongoing feedback to improve with each assessment
Q.5 Will IB English classes help to improve my SAT/ ACT score?
Yes – Reading and analyzing well will help to understand passages quickly
Brainstorming and essay planning skills will help you to write well if you choose that option
You will need to attend 4-6 specific strategy classes to see a marked improvement in English reading and writing scores
Q.6 I am doing English as a Standard Level subject- is the SL English grade important if I don't plan to study English at university?
Being articulate in your writing will help you to write better university essays and personal statements that will support university applications
All IB grades contribute to your final score, which is important for entry to UK universities; you should aim to achieve well in all subjects to maximize your score
Writing well will contribute to your Theory of Knowledge (TOK) and Extended Essay (EE) grades and hence your overall grade
Q.7 Are classes solo or Group?
Language and literature strategy and exam practice classes for IB are held in small groups
Specific literature texts are studied solo or in small groups, depending on the range of texts being studied
Q.8 When should I start attending classes?
Blocks of 4-week classes for IB English start in mid-October 2023
SAT/ACT classes have already started for the October and December sittings
If you have any further questions or need academic counseling, contact us!