22 October 2021
11 NGOs Supporting Girls & Women in India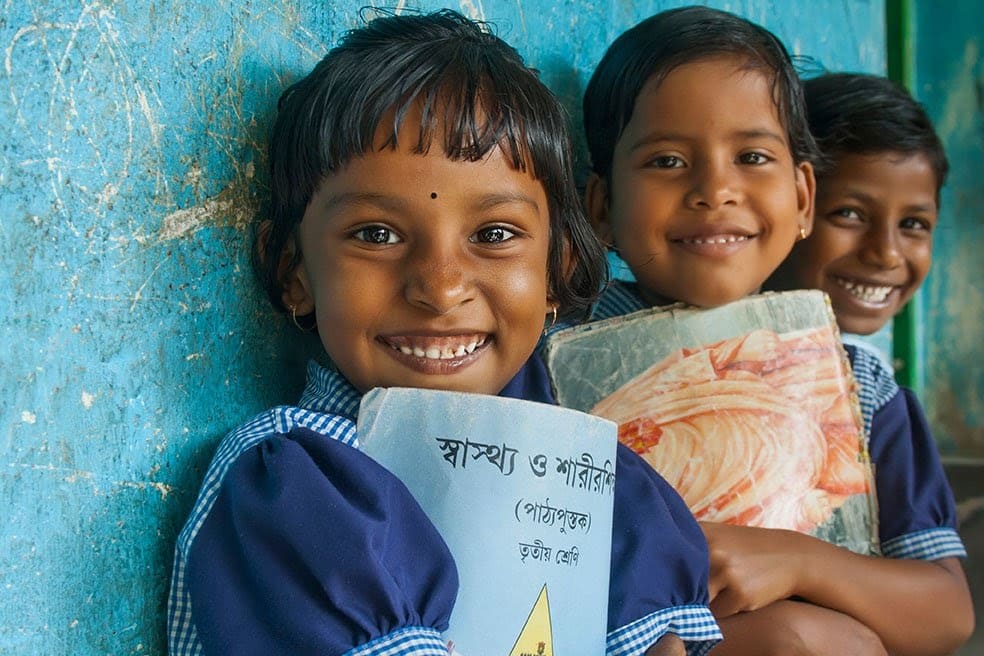 Priya, the youngest child, stayed back at home after her parents died in an accident. She had to look after the household chores while her brothers went to school and college and got themselves paying jobs. Priya was married off at a young age and did the same for her husband as well, till he, too, succumbed to Covid-19. She had no income, and nobody to look after her. Instead, she had the responsibility of a 3-year-old and no roof over her head. This isn't the story of one woman, but many women in India who are made to sacrifice their education. Most of them simply cannot afford it, and end up destitute due to unforeseen circumstances. In any calamity-like situation, where schools are shut down, school dropout rates significantly increase for girls. Boys are more likely to get back to school, but girls are made to stay home for a myriad of reasons. While this mindset cannot be changed in a short period, steps can be taken to reduce the impact on the female child. That's where these wonderful organizations mentioned below come in. Let's take a look at these NGOs in India for girls and women.
What began as a shelter for girls 30 years ago, has now become an Aarti haven for girls. Those who have been victims of abuse, trafficking, abandonment, and many such heinous crimes that we can't imagine. Over the years, they haven't just supported young girls, but even their mothers who have gone through similar injustice. Recently, they were able to fund not one but two oxygen plants for Covid-19 patients.
Their dedication extends beyond their roof to the homes of many girls who have at least one parent alive. They help by giving food, clothing, and books to these girl students, without removing them from their families.
Safe Hands Foundation is an organization that ties hands with other organisations to help the destitute. Started by a group of individuals, they aim to help achieve higher education and build a better future for the society we live in. Their focus is to provide basic needs and services and supporting them in achieving their dreams through higher education.
Project Akshara has two programs under them.One where Akshara students are under constant mentorship with the help of personal counseling and motivation classes. The other one teaches students to access emails and digital books, and converse in English for developing further skills.
Apart from this, they have multiple projects that involve donating toys to children and blood to patients. Providing medical assistance in villages and basic furniture pieces to government schools. As well as aid to special students like those who have lost their eyesight and hearing.
Run by a team of like-minded, socially responsible youngsters, Anandham gives a hand to those students who score well in their Plus Two exams and cannot afford higher education. They have initiated various supplementary training programs to provide overall development like life skills coaching, yoga, meditation, and communication skills.
As we're blogging this post, Anandham is supporting around 365 students pursuing MBBS, Civil Services, Agriculture, Engineering, Arts and Sciences, and various other streams. They provide 100% scholarships to underprivileged and rural students who cannot bear the cost of higher education. 
Backed up by a well-known multinational company, Mahindra & Mahindra Ltd., Nanhi Kali was begun by the Chairman Anand Mahindra, who aims to educate underprivileged girls in India. He believes in the relation between social evils like dowry deaths, the caste system, and the absence of education for many girls.
This project is designed to educate girls from low-income families, ensuring that they complete ten years of formal schooling. So far, it has improved the lives of around 450,000 girls across 14 states in India.
From academic support to providing digital tablets, trained women tutors, encouraging sports, and giving every nanhi kali a school supplies kit (including napkins), this organization is one of the most cost-effective sponsorship models, providing all these benefits at a meager cost of Rs. 500 per month (9 SGD).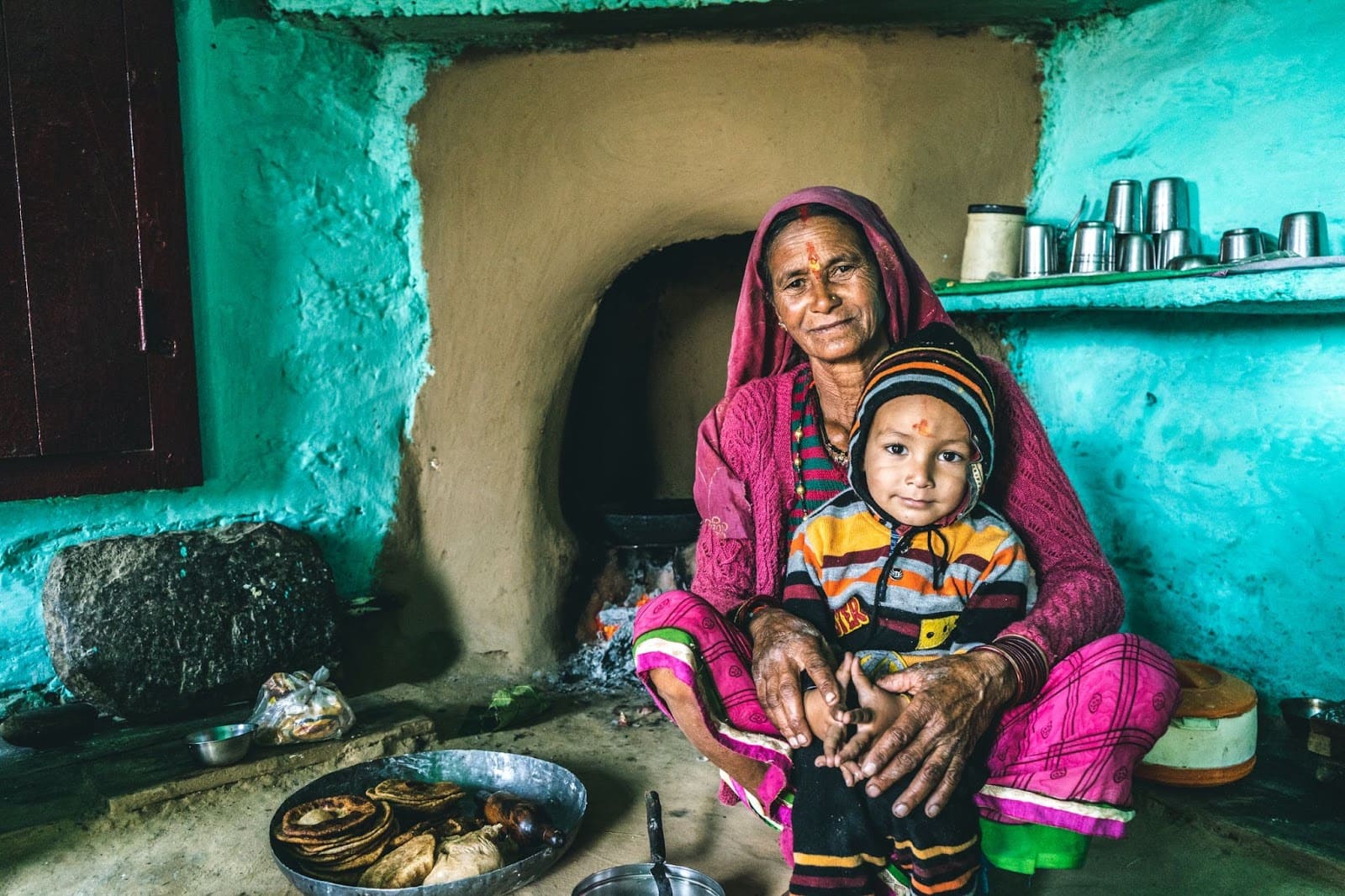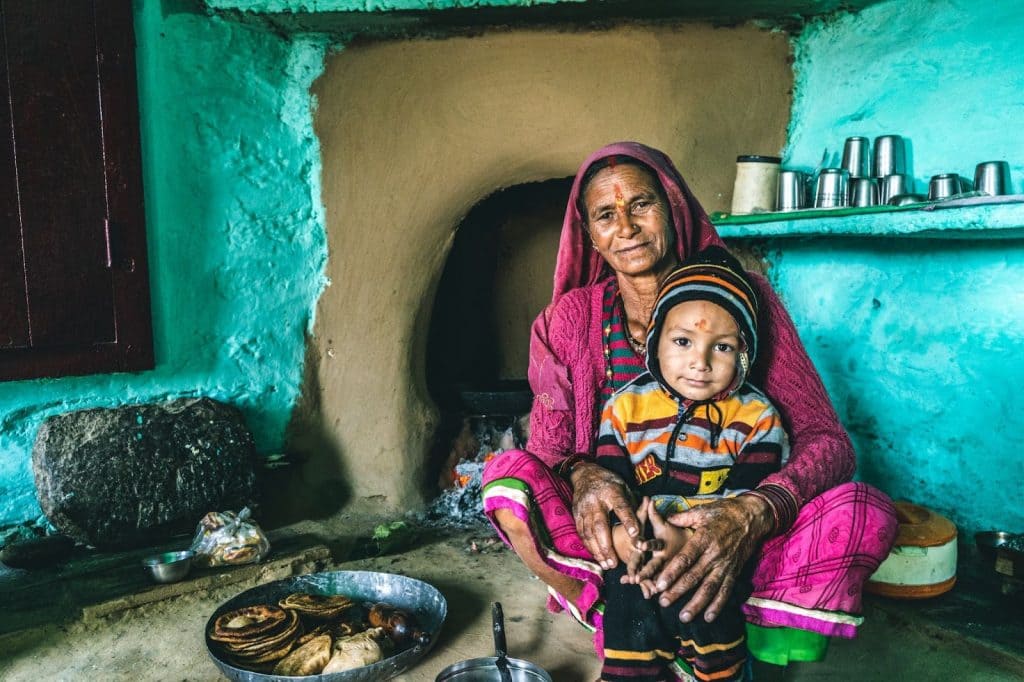 Protsahan, which means encouragement, is not just the name of this foundation, but also their motto. To provide an encouraging life to the women and children who've suffered mental and physical abuse. This is done through education and safe healthcare practices that empower the women in need and develop their physical, mental, and social well-being.
What began as a project to save the life of one girl child has now turned into an organization that has rescued 928 girls and reached out to 72000 girls in India. With their well-engaged team of talented young minds, they hope to reach out to a million children by the end of this decade. They have a presence extending so far as Georgetown, Washington DC.
This registered non-profit organization was established by Mohanji in the year 2003. It began in the memory of his daughter who passed away at a tender age. The organization has set base in Palakkad, Kerala, and has extended its arms out on a global level. Ammucare helps children with basic needs such as food, shelter, clothing, and resources and services that include medical aid, education, and other means that support and empower the helpless and needy.
Their two core pillars of thought are "Unconditional Love" and "Care Beyond all Man-Made Barriers". They've rightly based their foundation on love-knows-no-bars. Please head out to their website for a detailed overview.
Formed in 2014, this trust works on an Endowment Style – where they invest the principal amount in safe assets. They then utilise the interest earned on all the work carried out by the trust. Their objective is to provide quality education for children at both primary and secondary levels.
With a strong mission, they aim to encourage and support deserving students and impact the lives of underprivileged students. They have a well-planned vision too where they want to provide education for all, and specifically promote education of girls.
They have helped improve the lives of many students belonging to different streams and are growing their online presence.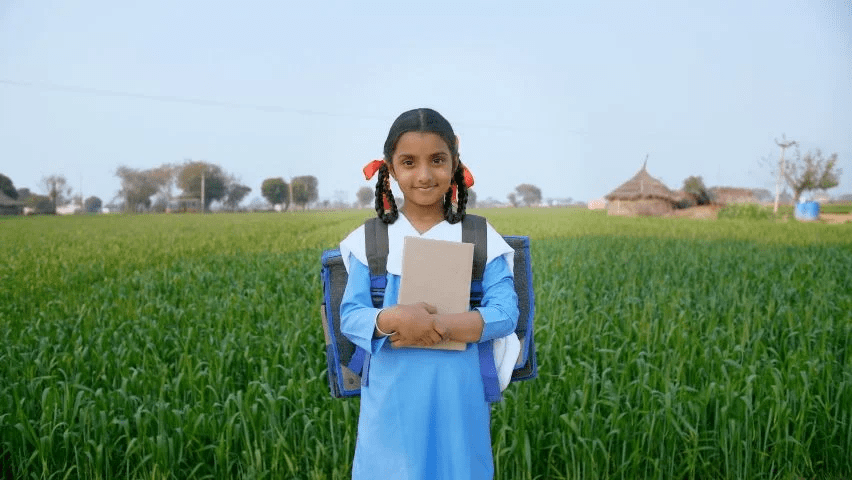 Just as their name suggests, this big-heart organization is a non-profit organization that seeks to help out towards the causes of women, children, and those from marginalized communities. They do this through volunteering, carrying out events, and various fun-raising projects.
The main causes that they work for are the education of the girl child and their fight against hunger. They also extend support to many need-of-the-hour situations, like the Covid Relief donation booth that they set up recently, and provide care packs for those fighting at the forefront against Covid-19.
They have a dedicated section where you can see their blog posts where people share their experiences with this organization. Their reach is global, and you can take a look at their website for detailed information on the nature of their work.
Founded in 2011, their primary objective is to create equal opportunities for underprivileged children from both urban as well as semi-urban areas.
They are a registered organisation and provide tax-exemptions not just in India, but to the UK and USA. Their focus is the young and nurturing the young through education. Apart from that, they also provide them with healthy meals, healthcare facilities, and skill development to children as well as adults from poor urban areas in India.
With a well-backed founding team, a professional governing body, and a leadership committee with dedicated roles, this foundation seems to be doing everything the right way. They believe in absolute transparency and make use of data collection to improve the outcome of education and nutrition for the underprivileged.
It all began when American-born Carol Faison decided to extend help to an orphanage based in Manginapudi, Andhra Pradesh. With sheer dedication and passion, she started this organization with an acquaintance Noel Harper. Care & Share has helped more than ten thousand children in Vijayawada, who fall below the poverty line. Their aid extends to children from all backgrounds, including those of sex workers, physically challenged children, and abandoned and orphaned children.
The organization has also been serving the slum-dwellers of Vijayawada, and they aid in the fight against the spread of HIV, and help those children diagnosed with it. Since 1997 they have run 9 schools and rescued a thousand street children. They have shelter homes that cook and feed thousands of kids in a day.
This organization believes that the best way to help society is by providing education to a child who cannot afford it, and they have rightly said so. With their scholarship program called 'I am the Change Scholarship', they provide scholarships for children with only one parent, or no parents, who come from financially challenged backgrounds but are good with studies. To this date, they have sponsored the education of 850 students towards their graduation. This organization works solely towards their goal of education, for children in primary years up to those who want to graduate.
The organizations we've listed above are all about positive development, and if you wish to be a part of their noble cause, you can head on over to their website and either volunteer or donate.