07 April 2022
Ace your Exams with our Paper Marking Services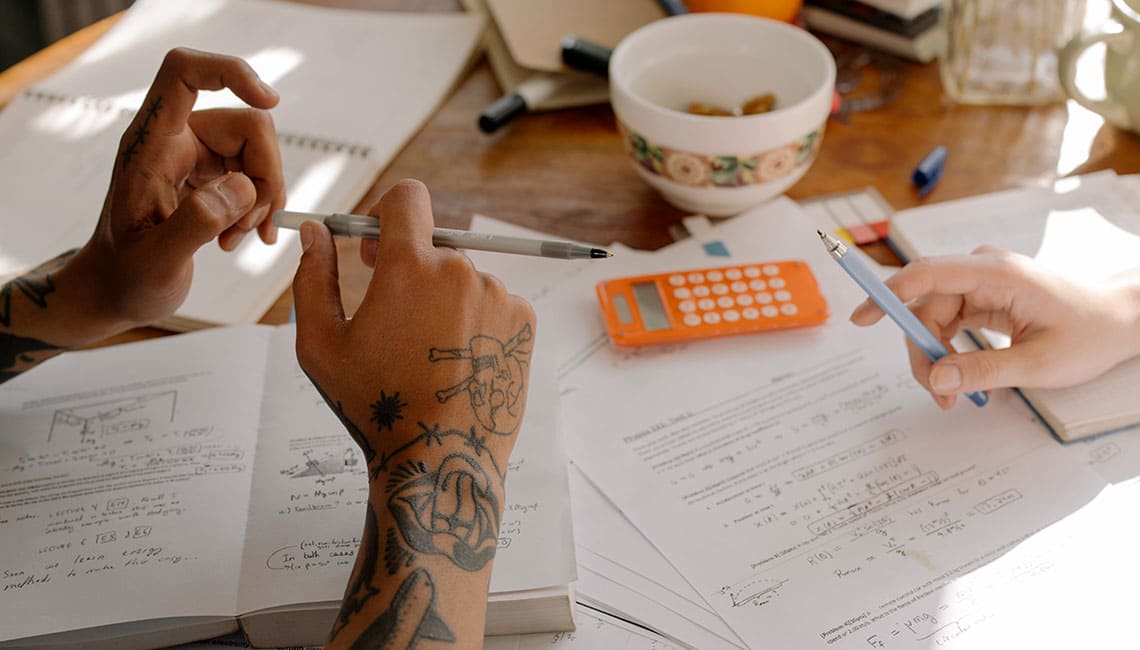 Young Scholarz is bringing back the Paper Marking Services during Easter break and through the exam prep period for IB / IGCSE exam papers and PSAT/ SAT/ ACT/ GRE/ GMAT essays. As the exams are just round the corner we know you might be panicking or wondering where you have been lagging, how you can score higher or how to set aside the last minute jitters. We can help!
Having worked with students closely for over 14 years now, we know that every student is unique with different needs and areas for improvement. So how do we address these unique needs and requirements? Our specialised marking services will give personalised and detailed feedback to each and every student assessing them on the same aspects and criterias for which they will be marked in their final exam.
So, whether you are a parent, worried for your child or a student, looking to understand how to improve, let us guide you in the right direction so you can face the finals with confidence and score excellently!
Reach out to us on +65 82281164 or info@youngscholarz.com.