16 December 2022
IGCSE World Literature 0408, at a glance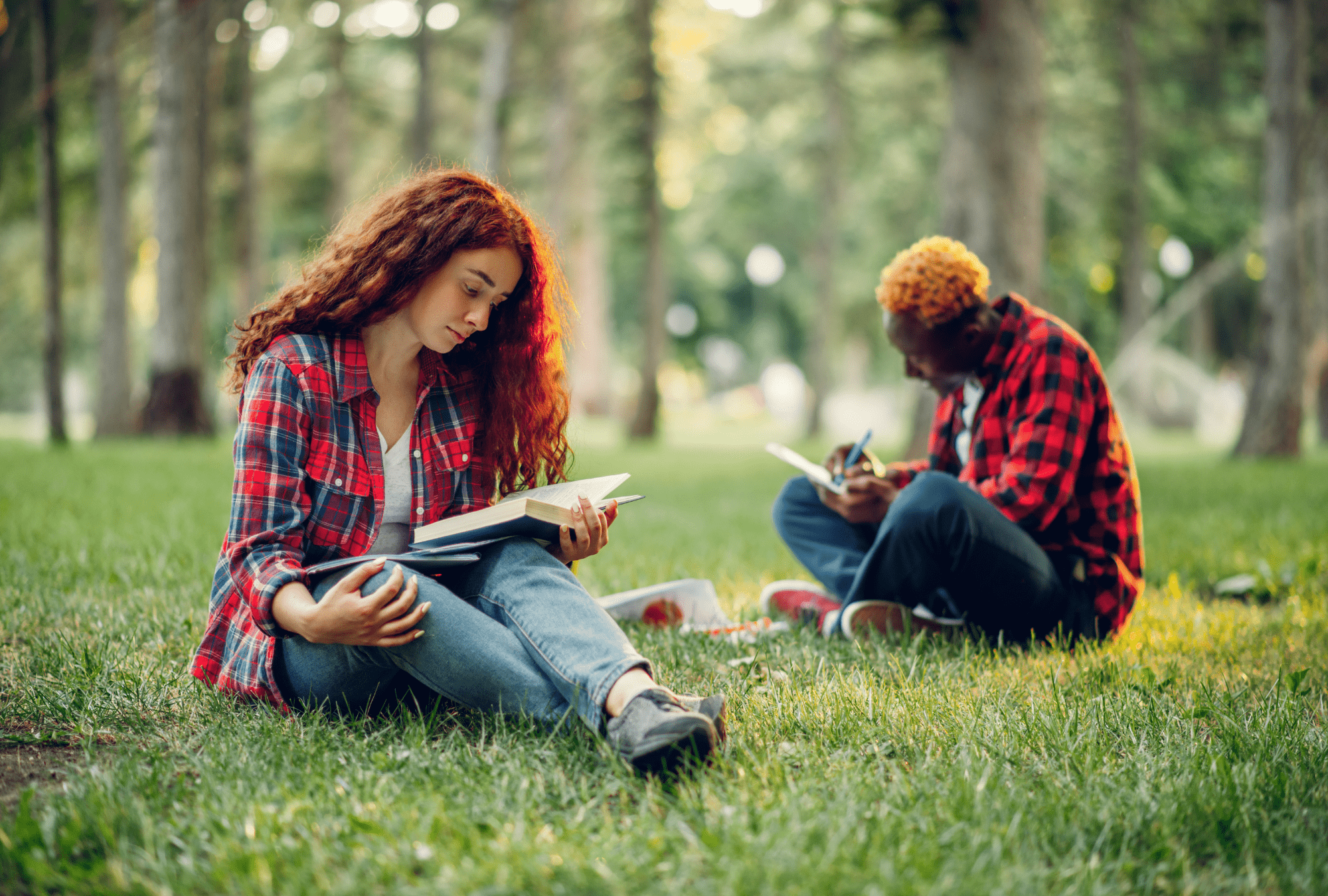 The world constitutes varied cultures, tribes, and societies, all embracing different attitudes and beliefs. Isn't it exciting to learn and explore these different places and cultures through literature? If you're an IGCSE student and wish to learn about various stories across centuries, you may want to opt for IGCSE World Literature 0408.
Introduction to IGCSE World Literature
The Cambridge IGCSE World Literature course encourages students to read works by authors from other nations and cultures. Students also develop lifelong abilities in interpreting and assessing texts by studying renowned novelists, poets, and playwrights from around the world. This provides knowledge to the learners on how to create and express a thoughtful personal response to literature.
This curriculum is created to be flexible so that schools and teachers can select texts that are pertinent to the situations of their students and their own specialized interests. The curriculum's objectives are to help students improve their capacity to appreciate, comprehend, and react to literature from many cultures and countries that is written in English or in English translation.
The aim of this syllabus
It allows the students to appreciate reading literature from different countries and cultures.
Helps to comprehend and react to literary works in many genres (poetry, prose, and drama), as well as various nations and civilizations.
Students learn how literature helps develop their sense of aesthetics and creativity
It examines how literature aids in comprehending various societal issues.
It builds a firm platform for further study of literature.
Content overview
World Literature encourages students to practice the skills of close reading through the study of literary extracts, unseen texts, and whole texts. All students take three components under this curriculum.
The first one is the 'course work' where learners study two texts, one prose text and the other drama text.
The second one is 'Paper 2' where the learner prepares for one unseen poetry text.
The third one is 'Paper 3' which allows the learner to select at least one set text, though they have the option to study further texts if they wish to.
Subject content
While preparing for the Course work, students need to read and understand two texts; one drama and the other one prose text. In preparation for Paper 2 Unseen Poetry, learners study a range of poems of different types.
For Paper 3 Set Text, students study one set text and answer two questions, one from section A and the other from section B in the examination. (As an option, the students can study two set texts and attempt questions on different texts).
Every year for the examination, the set texts include international poetry, prose, and drama. If you'd like to view some past papers of 0408 and gain a better understanding of the mark scheme and question formats, click here.
Set texts for the year 2023
Here is the list of set texts for the examination in 2023.
The set text for Drama
Yukio Mishima – The Sound of Waves
Federico García Lorca – Yerma
Amy Tan – The Bonesetter's Daughter
Nikolai Gogol – The Government Inspector
Collection of Poetry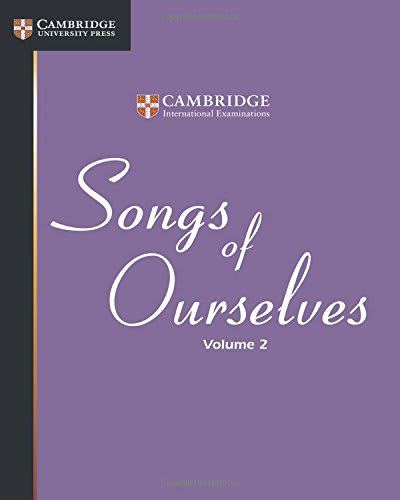 Songs of Ourselves, Volume 2 is a collection of 14 poems from part 2. If you'd like a resource, this website shares an analysis of poems relevant to the syllabus.
Collection of Prose
Stories of Ourselves, Volume 2, is a collection of 10 stories.
Details for the assessment
Component 1 Course Work
This coursework contains 50 marks, where students have to submit two written assignments, one critical essay, and one empathic response. They would be required to study one drama and one prose text from the Set text.
Paper 2 Unseen Poetry
This is a written 30-marks paper for 1 hour and 15 minutes. This paper does not have a set text and students have to answer two compulsory questions on one poem.
Paper 3 Set Text
This is another written 50-marks paper for 1 hour 30 minutes. This paper is divided into Section A – which has extract-based questions and Section B – which consists of essay questions. Students have to answer two questions, one from section A and the other from section B.
If you're a teacher reading this blog post, here's the link to the teacher's guide for 0408. 
The most essential and fundamental aspect of culture is the study of literature, since this is an education in how to picture and understand human situations.

Iris Murdoch
Conclusion
This is a brief overview of IGCSE World Literature 0408. If you plan to enroll for the subject and need guidance to prepare for the set text of your choice, you can check out our website 'Young Scholarz'. We conduct both group and solo sessions for most of the set texts, with a wide range of assignments and personalized feedback that can help you understand your areas of improvement and score better. 
References
https://www.cambridgeinternational.org/Images/555745-2022-2024-syllabus.pdf