20 May 2022
Summer 2022: Competitions & Awards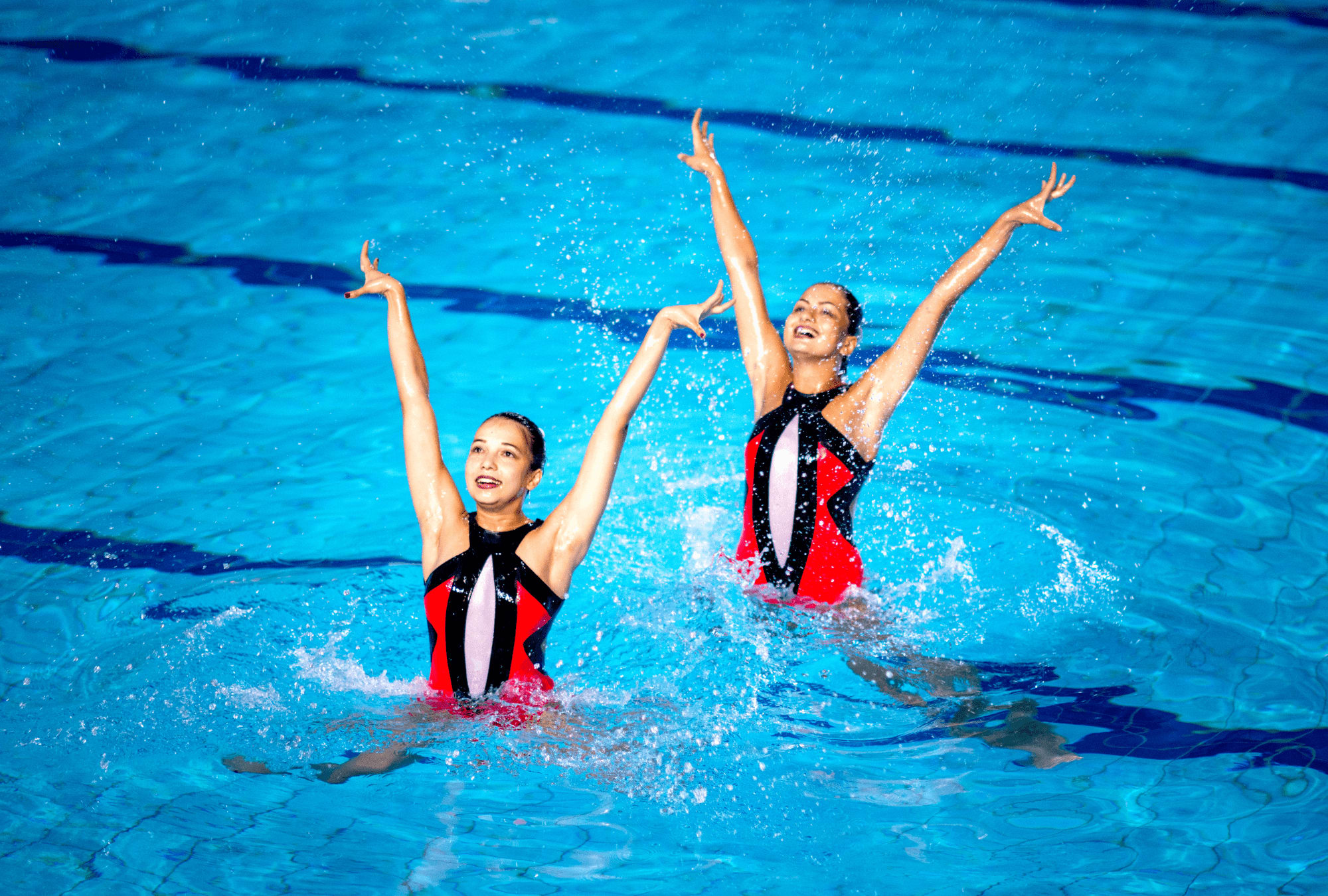 Wondering how to spend your summer? Listed below are a few sought-after awards that will help you grow as a student and an individual. Needless to say, they will also make a good impression on the admissions committee of top universities. Read more about each award on the respective organisation's website and remember to check for their deadlines. Here's to a fruitful and fun summer!
CREST AWARDS
The CREST Awards runs a number of distinct and structured competitions that students can participate in to demonstrate their STEM credentials. CREST gives young people aged 5–19 the chance to choose their own subject and methodology when completing their hands-on investigation. A consistent and high standard of assessment and moderation is achieved for the scheme via our network of industry experts from the STEM and education sectors. It has been running since 1986 and sees tens of thousands of young people taking part each year. They also provide activities and project ideas for a range of ages, group size and abilities. From off-the-shelf, one-hour long challenges through to large-scale, student-led projects of over 70 hours work or more, CREST can be done by anyone. This is a great opportunity for high-school students and for those who have already done a significant project (like a Lumiere paper!). To apply for a Gold Crest Awards, read more here.
Stem Next Essay Competition
Contrary to the name, this essay competition has no subject prerequisites and is not purely STEM based. Students of various interests are more than welcome to take part! This is a fantastic opportunity for you to learn transferable skills that you can utilise in your future studies and careers, e.g. research, critical analysis, communication. There are six potential essay categories to choose and within each category there are a diverse range of potential essay questions, with something to suit every interest. This is a solo project that requires independent research and writing. However, it is encouraged that participants get feedback from their peers or teachers before the final submission. The essay should be between 1000 to a maximum of 3000 words in length. In addition, at least one external industry professional must be interviewed as part of the research for the essay. List of the available professionals will be provided. In addition, the essays will be eligible for CREST Awards. There are six categories available for students to choose from. You can register here.
Last House Writing Contest
The Last House Writing Contest celebrates author M.F.K. Fisher, who resided in her 'Last House' on ACR's Bouverie Preserve in Sonoma Valley. To participate in this competition, submit an essay, short story, or poem on topics related to "renewal, rebirth, reemergence, and the many inspirations of life and nature in spring." Format: Writers are invited to submit an original, unpublished essay, short story, or poem in PDF format, 300–500 words for children and youth, 750 words maximum for adults 18 and older. The Third Annual Last House Writing Contest will once again be offered for children, youth, and adults who do not currently write professionally. Winners are eligible to be published in ACR Publications or receive prizes! Apply here – the deadline is on 31st May.
A Voice for Animals Contest
The A Voice for Animals contest is now open. The competition has sections for 14-15 year old students and sections for 16-18 year old students. Prizes up to a total of $5900* will be awarded to high school students whose entries best promote the humane treatment of animals. The contest is supported by a partnership between the Animal Welfare Institute and the Humane Education Network with additional support from the Palo Alto Humane Society. Organised by the Humane Education Network, students can submit videos, essays or photos on issues related to animal suffering and protection, to compete for cash prizes. Apply here – the deadline is on 31st May.