13 June 2022
What to do in a Gap Year?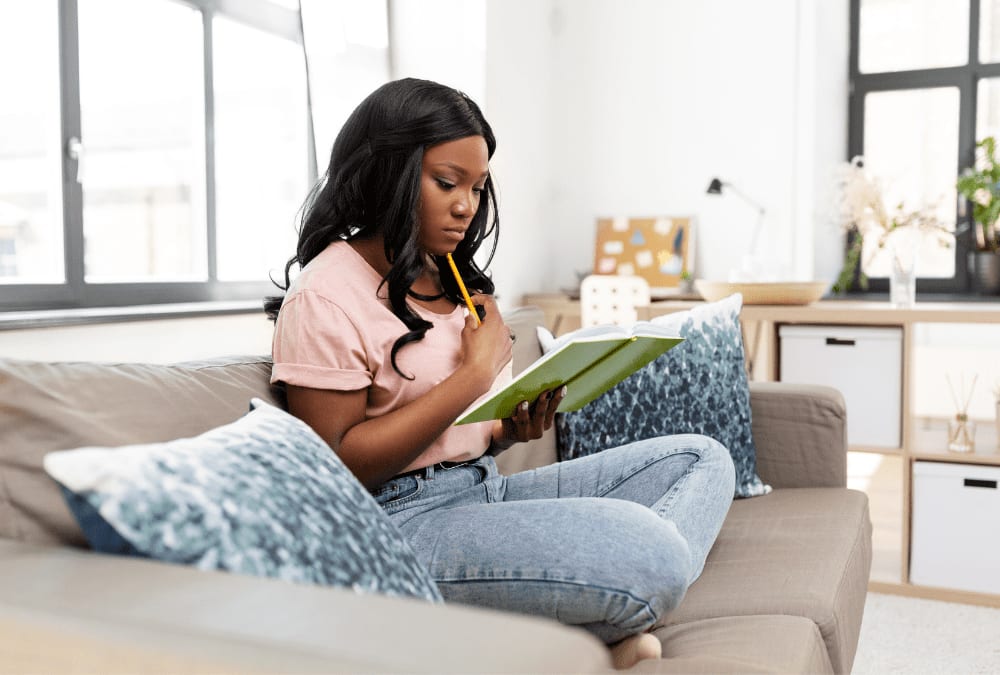 If you've chosen a gap year after high school, this post is a must-read for insight. If you're still deciding, explore our blog post on what a gap year entails, including pros and cons. A variety of opportunities are available for students after school and each leads to great experiences and life lessons. Many of these activities are not only fun to take up, but they also make an impressive impact on your resume. 
Internship
Gaining hands-on experience in the field you're interested in is as important as learning the theory. Many famous MNCs including Google and Amazon offer online internships as well which is convenient if you're traveling. Explore local companies or start-ups, applying for internships to gain valuable experience in a field of your interest. Being an intern will give you a chance to connect with professionals in the field and those last for a lifetime. It will also give you a chance to know whether you want to pursue a career in the field you are interning in. 
Travel
Exploring new places should be on your agenda. But do not fail to add enough adventurous activities that are essential to have a wholesome experience. Take up activities like trekking, camping, learning water sports along with the usual sightseeing. Try to discover offbeat places to stay at instead of popular hotel chains. This will help you meet new people and make useful social connections. Apart from that, spending time in nature will help you know yourself better as well. Traveling also helps students learn to cope in an unfamiliar environment. If you'd like to travel for your gap year but don't think you can afford it, try looking for volunteer programs. Also, other similar work options to help you fund your expenses throughout the year. This will also add an edge to your CV and help you get a good job when you graduate. 
Learn a Foreign Language
It is a well-known fact that being able to converse in more than one language is always a good thing. Make a list of the languages that are most spoken in the nation you reside in or in the country you want to go to in the future and start by learning them. Many languages have their certifications which denote a person's proficiency in them. All you need to do is take a class, register for the exam, and obtain the required credentials. If you've learned a foreign language in high school, use your gap year to master it. Companies seek multilingual skills. It's been proven that there are cognitive benefits to having a bilingual or a trilingual brain as well. 
Volunteer
Even within a 5-mile radius from where you live, there will be associations and organizations that need volunteers to aid a mission for positive social change. It is essential to find out what you are passionate about to volunteer. If you are fascinated by animals, visit animal shelters and register for volunteer positions. If you're good with children, you can always work for associations that provide education to unfortunate children and become a volunteer teacher. There are many possibilities in this matter and there are many opportunities that will allow you to volunteer at abroad locations as well. The trick is to do thorough research and find out what suits you best. This journey will lead you to become a more compassionate and empathetic citizen of the world and will also train you for academic as well as professional situations. 
Develop good daily habits and learn life skills
With so much on your plate from focussing on academics to keeping up with extracurriculars, it is understandable that time is limited. Learning skills such as cooking, budgeting, having a daily routine, or even practices such as mindfulness and healthcare, seem challenging. In the technological era, which moves at such a fast pace; people often forget how important these things are to sustain a healthy life. So while you have time to take a breather, it is necessary to train yourself to function efficiently. Join a gym or a yoga class and experience what it is like to commit to a goal and achieve it. Secondly, experiment with different cuisines and cook at least one meal a day for yourself. Adding mindfulness activities to the mix will prove beneficial in the long run. While not CV additions, these activities build inner strength, fueling success in the professional world.
Take your hobbies to the next level
Access to the internet provides a platform to showcase skills, fostering personal growth and skill enhancement. Start a social media page on which you post snippets of you working on your hobby and what you create. Enjoy performing arts? Explore local open mics for beginners to showcase your talent and gain valuable experience in the scene. Dancing, cooking, painting, or bullet journaling—hobbies uniquely bring relaxation and rejuvenation, enhancing your overall well-being and satisfaction. This will not only give you a confidence boost but will also help you be aware of where you can improve. 
All in all, if you manage to take up two or three of the points mentioned above, you will get the best out of your gap year. These personal growth activities positively impact the admissions committee during university interviews, showcasing your character and commitment. If you're still looking for cognitively enhancing activities to do over the summer, stay tuned to Young Scholarz's social media platforms. Our website will also have information on innovative summer workshops and programs!