04 April 2022
Summer Activities that will make your college application stand out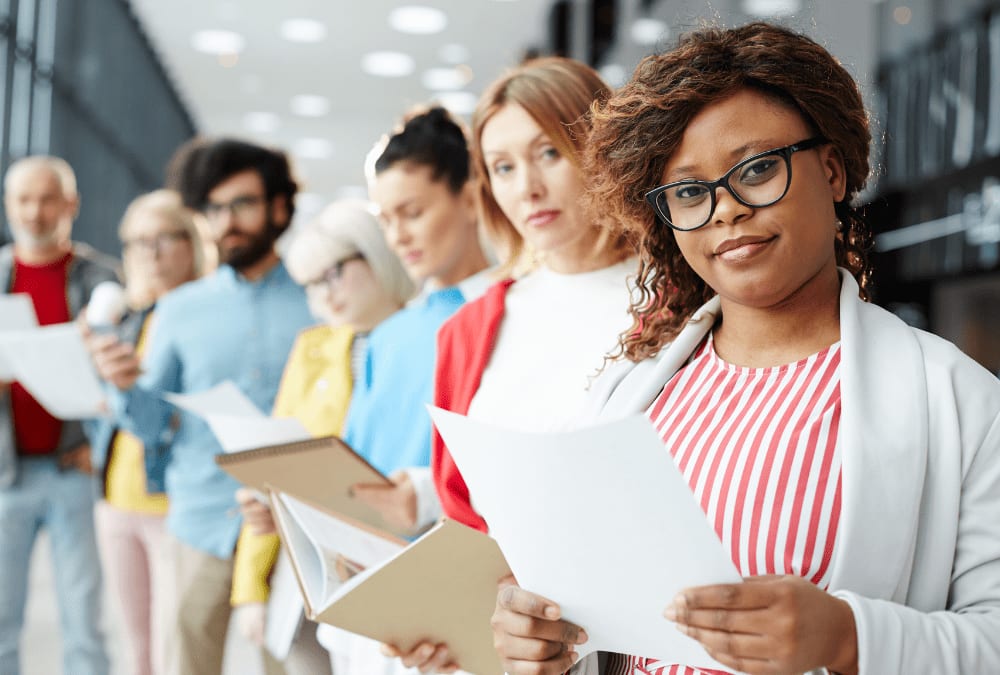 Good grades have their place on the top of the mantle when it comes to building your college applications. However, apart from academic excellence, extracurriculars hold a crucial position too. Many other applicants will have the same or similar grades as you do, there needs to be something unique that makes your application stand out when compared to your counterparts. Although, just involving in some activities limited to our school and the academic year will not be enough. There is a multitude of activities you can take up during the summer break which will have an immense reflection on your profile. Listed below are a few such exciting activities one must indulge in during break time to build a strong college application.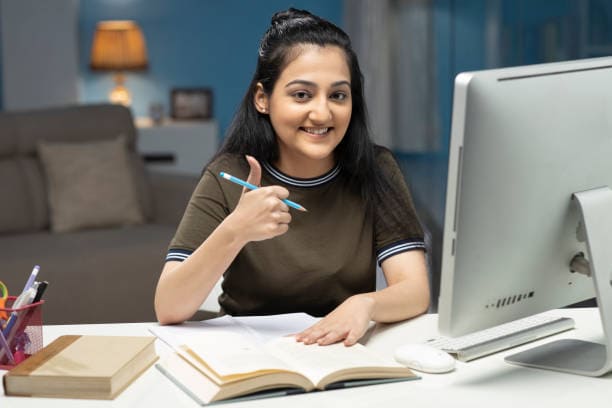 1. Take a Summer Program: Summer programs happen on college campuses for high-school students to give a chance at experiencing college life on campus and learning from university-level professors. All Ivy League schools host a variety of summer programs and they will definitely make your application stand out while you get an experience of a lifetime with bundles of knowledge. There are many universities in Asia that offer summer programs as well. Get Researching!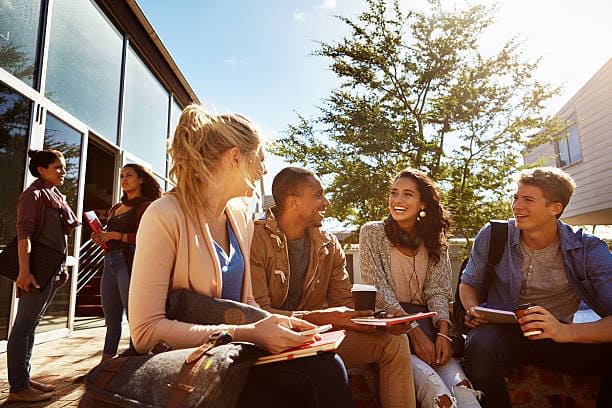 2. Work on a personal project: It's necessary to find what you are passionate about outside of school and then pursue it. If you like reading, go ahead and set up a blog where you review all that you read. If you're a cinephile, start a social media page recommending to people what they can watch on the basis of different genre choices. Intrigued by how evolution works? Start researching about it, find an interesting arc, and write a paper. All in all, invest in something that's personally relevant and make it worth your time!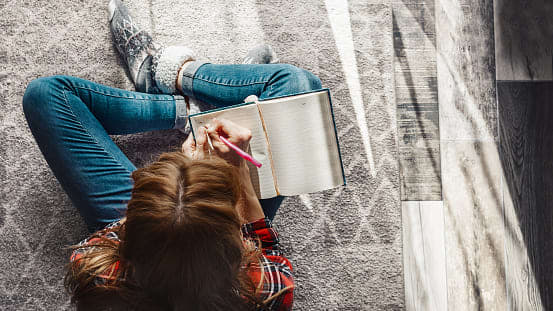 3. Take a free online course: With the digital revolution on rise, there are many online portals offering courses from recognised universities that provide you with vocational training. Try out websites such as Coursera, Edx, and Udemy, find out what you are interested in, and take an online course. Make sure they provide a certificate highlighting your achievement in the program.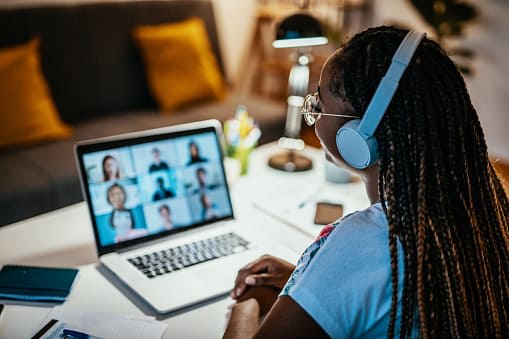 4. Get an internship: Corporations around the city are always looking for a helping hand and usually have interesting internships to offer around summertime. Make a list of places that are aligned with your long-term goal and enquire whether they offer such spots for high-school students. For instance, if you are passionate about fashion and want to pursue a career in the field, track down some boutiques or fashion management firms, mail them that you're interested to intern with them, and show up!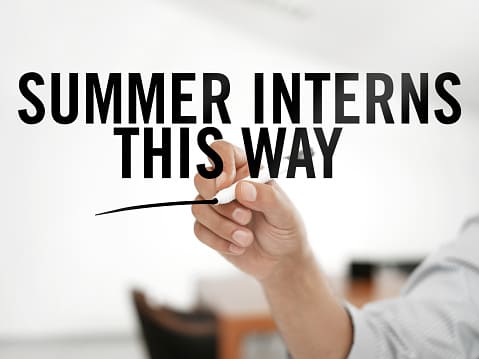 5. Work on a side hustle: If you ask a Gen Z who their soulmate is, they'd probably say it's Instagram. Put the time spent on social networking sites to use by starting a small business of your own. If you're an artist, start showcasing it online. If you're a baker, start an Instagram page selling your sweet treasures. Remember to make a brand out of it. This will give you hands-on experience on how marketing works in the real world and it will reflect well on your college application.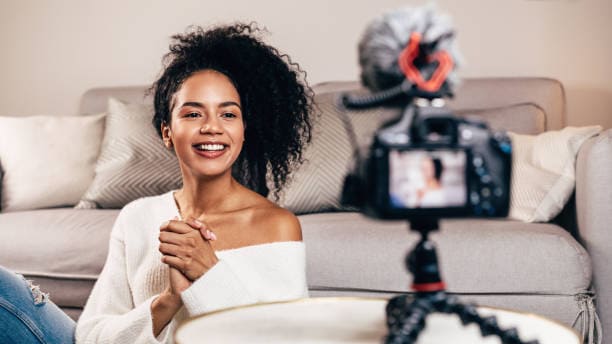 5. Start prepping for competitive exams: There is a high chance that you would require to clear some competitive exams such as the SAT, ACT, GMAT, or GRE. Apart from this, if you're applying to a university located in the West as an international student, you'll be required to clear English proficiency tests such as IELTS or TOEFL as well. Young Scholarz will be able to guide you through the process of prepping for these college-level exams.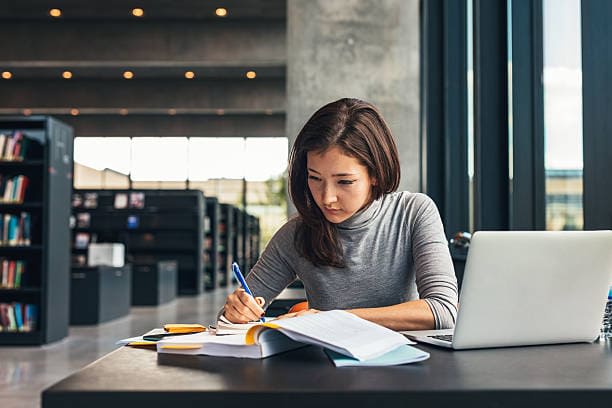 7. Volunteer around the neighbourhood: There are many animal shelters, old age homes, orphanages, and other non-profit organisations that are looking for student volunteers. Find out a cause that intrigues you and fills your heart as well as your skillset by doing some good old volunteer work.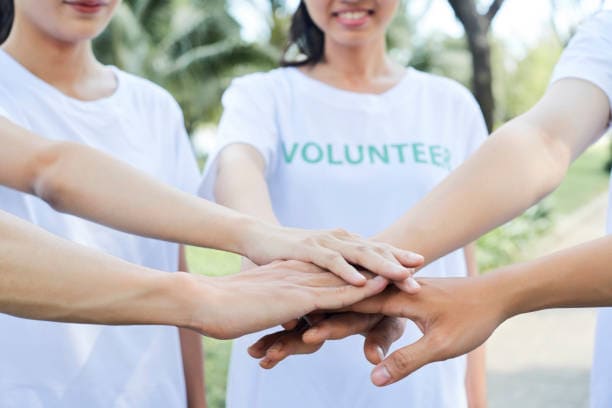 Here's hoping this blog gives you many new ideas and a lot to think about. Do follow through on at least three of these summer activities to have a fool-proof college application and a guaranteed fun life experience. If you seek more guidance, feel free to contact us on social media or send an email.